Get clear and confident about your career with professional Career Counselling
Make career and life decisions you can feel confident about with the help of Canada's leading Career Psychologists and Counsellors.
Using our unique and individualized Career Counselling process, we can work with you in our Calgary, Toronto, Halifax, or Victoria offices, or remotely from most locations across Canada.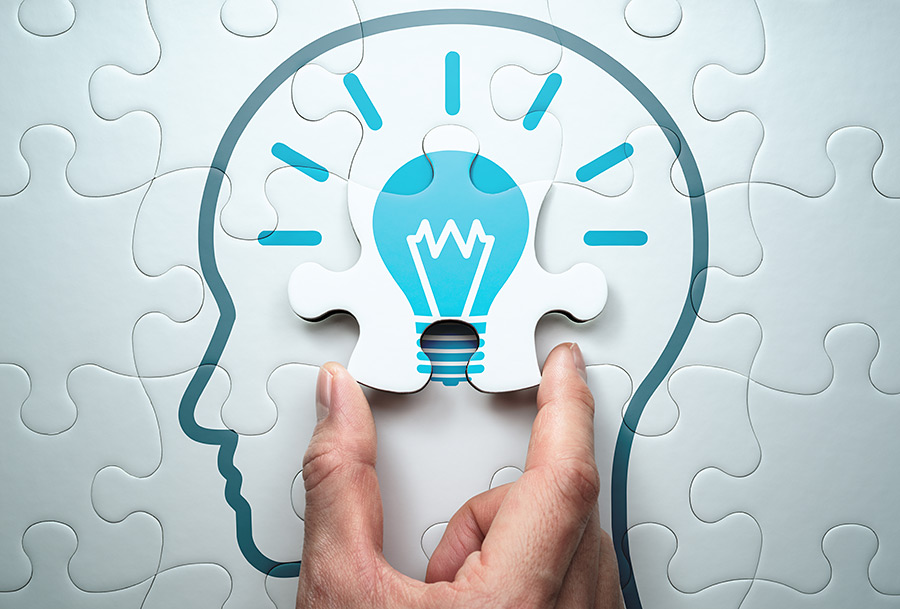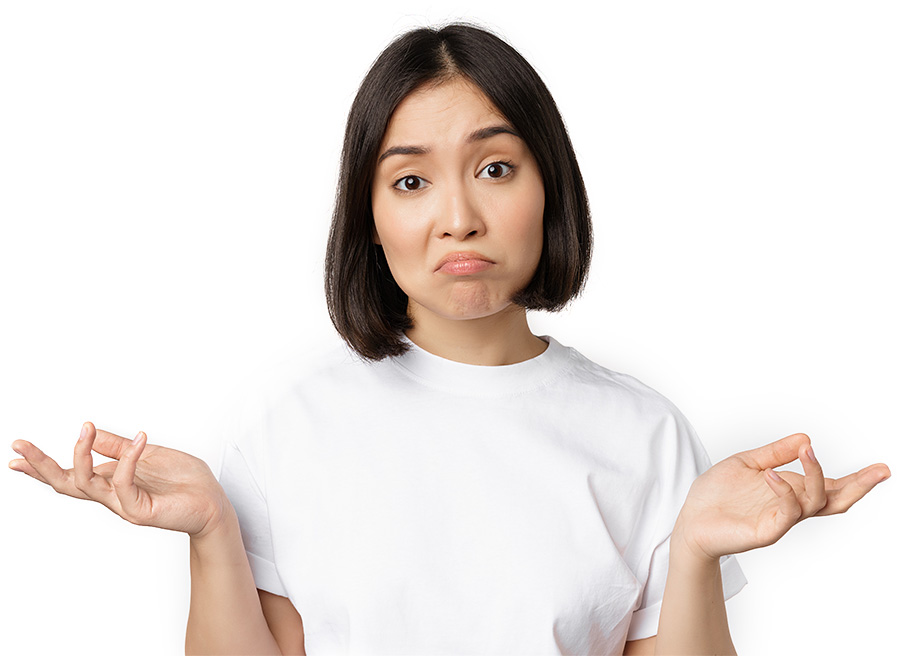 Confused, unhappy, or uncertain about your career? Struggling to navigate work-related challenges and need some expert support?
From entry-level to executives, Canada Career Counselling has helped thousands of Canadians make career decisions and grow in their careers and lives.
Why Choose Canada Career Counselling?
Our support is individually tailored to each client that we work with.
We work with our clients one-on-one because at Canada Career Counselling, we know that a "one-size-fits-all model" is not suitable to provide the best support for the unique needs of each person.
We've got the education, training, and credentials you can rely on.
Our team of Career Counsellors has Master's or Ph.D. level education in psychology and a broad range of business expertise. Since 2009, our team has helped thousands of Canadians make successful career transitions and overcome career-related challenges. We have the skills, experience, expertise, and the versatility to meet your specific needs.
Our approach is comprehensive.
Our training in psychology and mental health allows us to effectively address and support you through the personal and emotional concerns associated with career transition and workplace challenges. These include, but are not limited to stress, anxiety, imposter syndrome, confidence, self-worth, motivation, and resilience. While the tactical steps of finding employment are important, at Canada Career Counselling, we know that emotional well-being is a necessary aspect of a smooth and successful transition.
We've got a track record of success.
Our materials, resources, and assessments have been successfully used and continuously improved since 2009. They are offered as part of the expert services we provide clients and allow us to deliver thorough, evidence-based support. More than 90% of our clients say they were "satisfied" or "very satisfied" with the support they received from Canada Career Counselling.
Extended Health Coverage
Did you know that many benefit/extended health plans provide coverage towards sessions and assessments with our Registered Psychologists, Registered Psychotherapists, and Registered Counselling Therapists?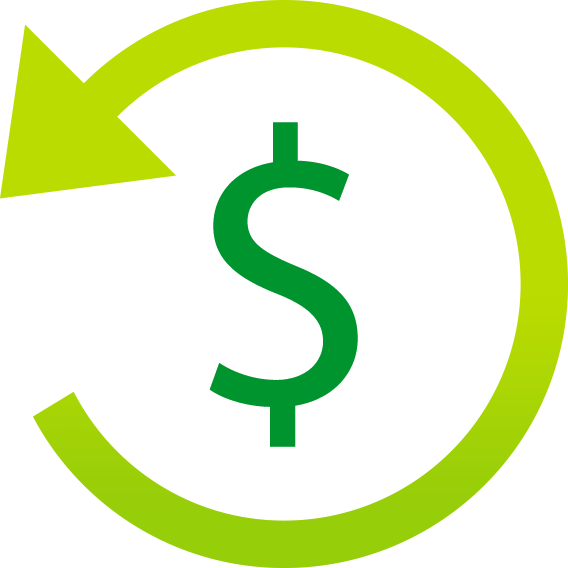 Our Career Counselling Services: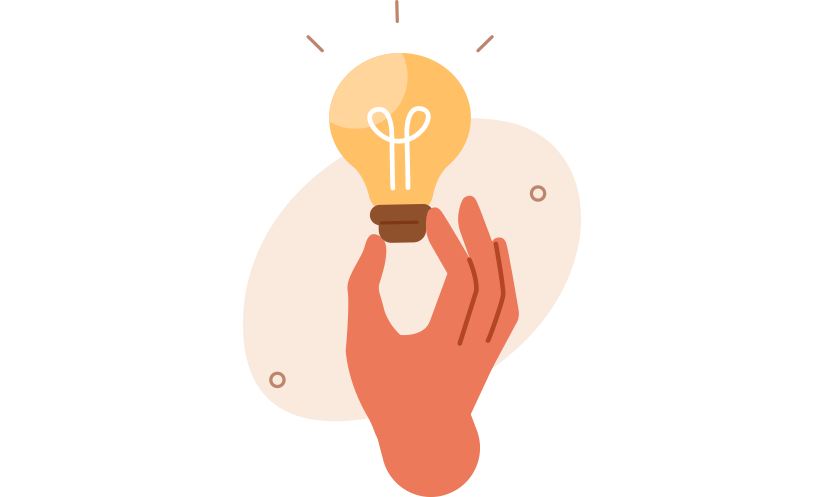 Career Counselling
Choose the right career for you with our expert Career Counselling Services.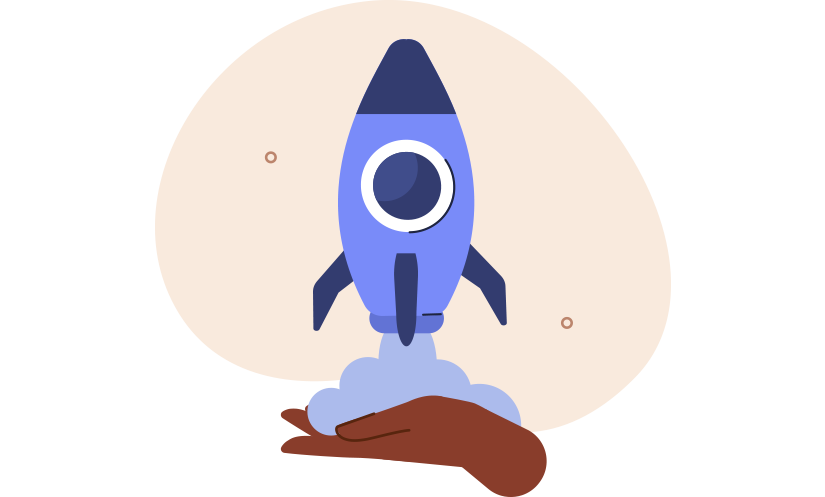 Career Coaching
Accelerate your career growth and overcome work challenges with personalized Career Coaching.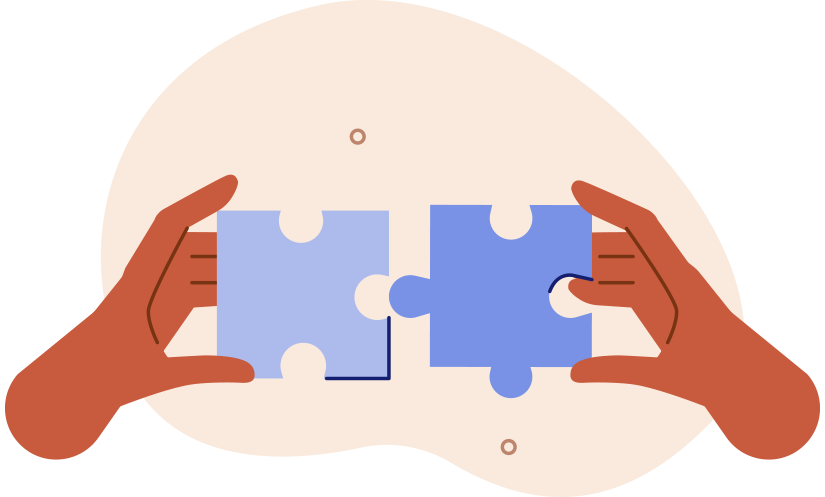 Job Search Advising
Land your ideal job by standing out in the hiring process with our expert resume help, LinkedIn support, and interview coaching.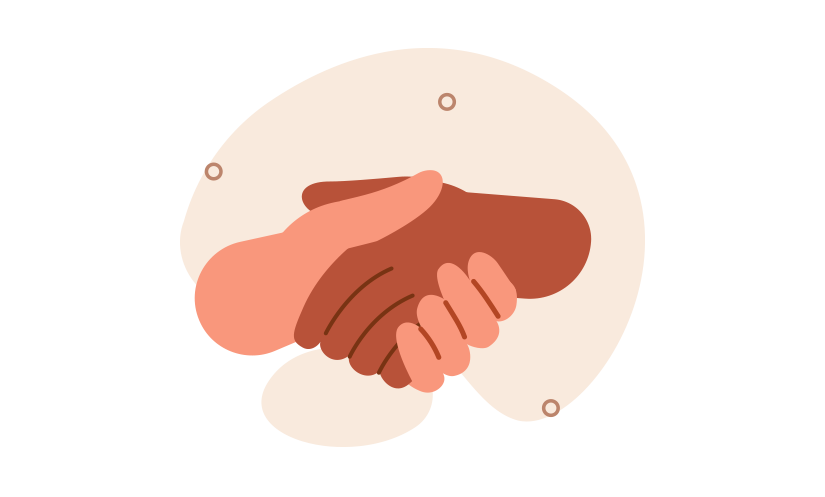 Outplacement / Career Transition Support
Empower your workforce by offering individualized and empathetic Outplacement and Career Transition Support.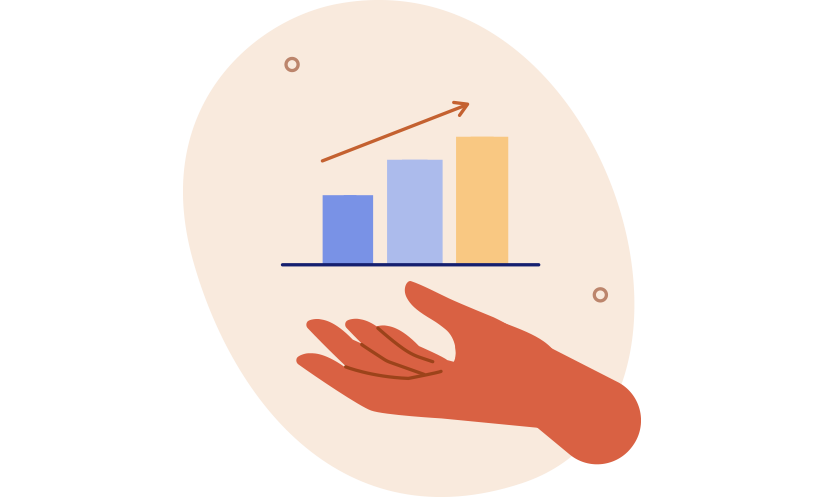 Corporate Services
Prioritize your employees' and leaders' career growth and mental health by supporting their development at all stages.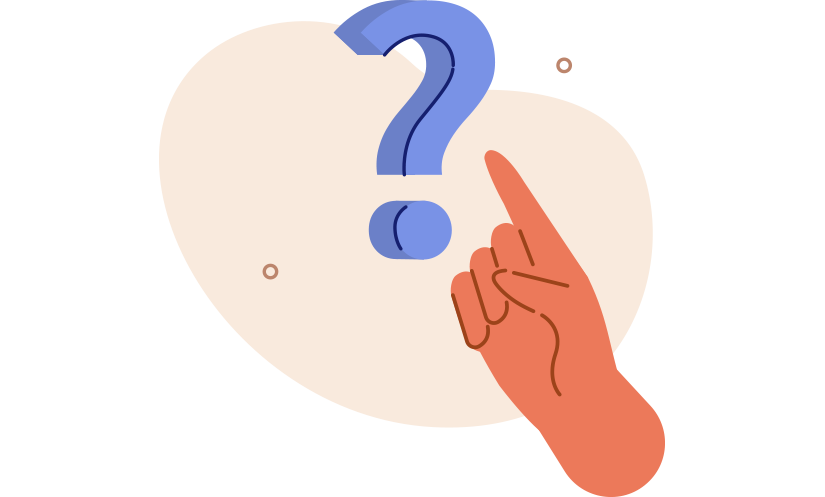 Questions? Contact Us
We can work with you in our Calgary, Toronto, Halifax, or Victoria offices, or remotely across Canada.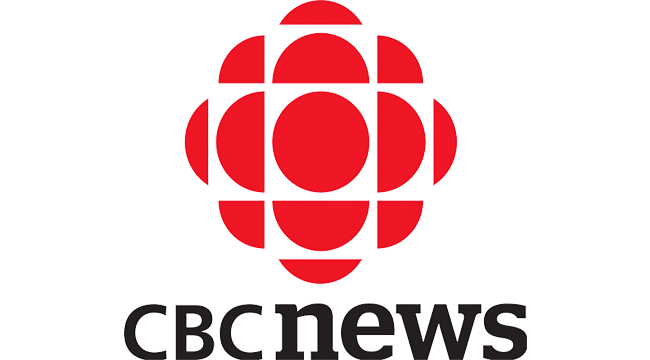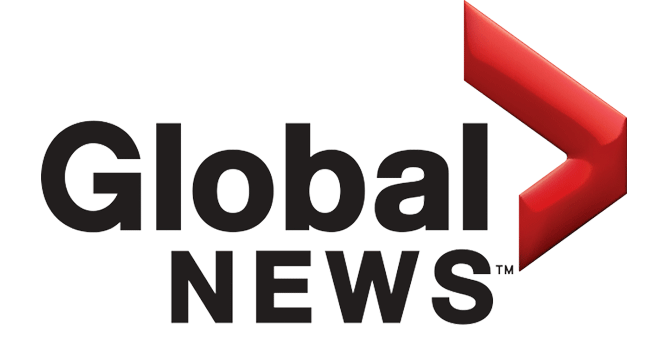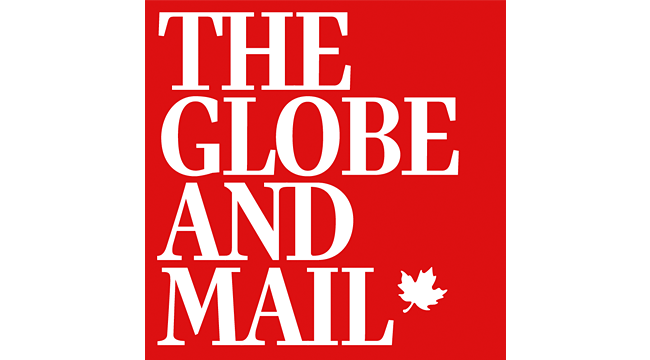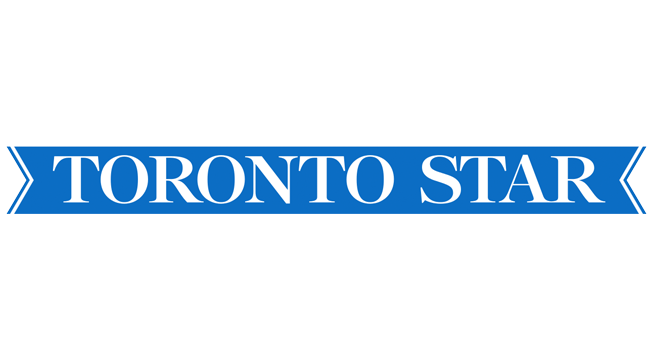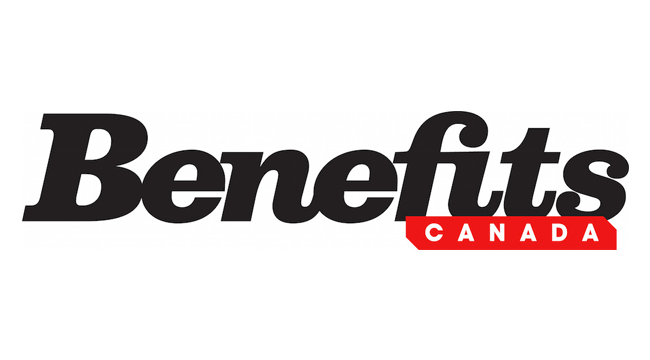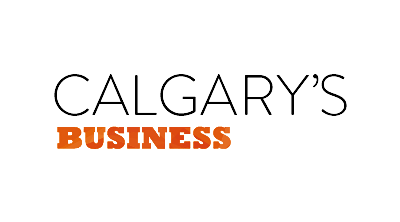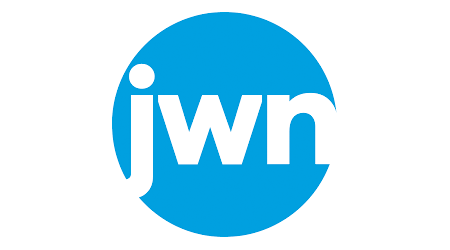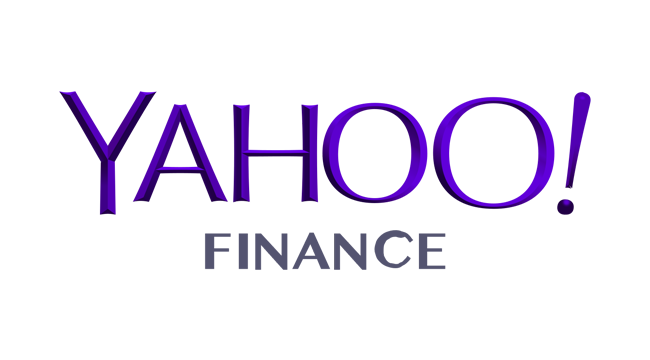 Resources from our Registered Psychologists and Job Search Advisors: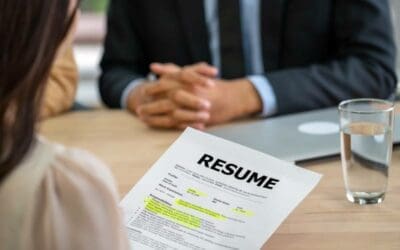 An expertly crafted resume can get you the call back for a job interview. And the benefits don't have to end there! Your resume is also an excellent resource for interview preparation, ideally featuring all of your standout skills, achievements, and career aspirations in a one- to two-page document.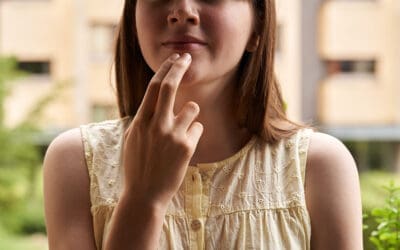 Do you sometimes find yourself overwhelmed with frustration, confusion or anger and not know how to come back to a "neutral" baseline? Many of my clients at Canada Career Counselling find that it can be tricky to know how to self-regulate because they were never taught. There are many ways to calm the nervous system but what if you had access to one way that takes under 5 minutes?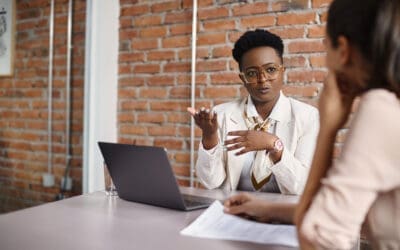 Navigating a layoff can be tricky for employees and employers alike. Fortunately for employees, you can negotiate for outplacement benefits when leaving your company. And if your company is facing the difficult decision of terminating dedicated employees, you don't have to go at it alone.
We'd love to hear from you!
Contact us today for a complimentary consultation.
We offer Daytime, Evening, and Saturday appointments with our Career Counsellors and Job Search Advisors.
I am seeking services as: