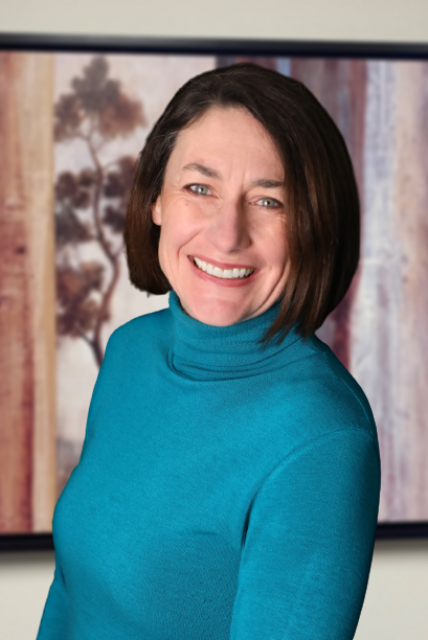 Lise Stransky, B.A.
Job Search Strategist, Certified Career Development Practitioner
She / Her
Lise is a Job Search Strategist for Canada Career Counselling and a Certified Career Development Practitioner who has been advising people of all ages since 2004. A graduate of the Career Development Practitioner Post Graduate Certificate program from Conestoga College (Ontario), and the University of Guelph, Lise combines thoughtful, nonjudgmental questions with practical, modern job search strategies.
Her approach increases the career knowledge and confidence of her clients so they can make informed career decisions and find meaningful work. She was named one of the top Career Coaches to follow on LinkedIn by Jobscan in 2019, and is a voracious lifelong learner, logging many hours of professional development each year. 
Lise believes work should be meaningful. This is the principle that has guided her work with her clients throughout her career. She believes everyone is entitled to meaningful work and uses a variety of strategies to help her clients. This includes ensuring modern resume strategies, impressive interview skills, and using a variety of job search strategies for a successful job search. 
Lise has a particular interest in helping those applying to medical schools and physiotherapy graduate programs. Preparing for your Multiple Mini Interview (MMI) can be daunting, so working with Lise will help clients make a great first impression with key interview skills and one-on-one interview practice.
Areas of expertise include Resume Reviews, LinkedIn Reviews, Interview Preparation, MMI Interview Preparation, Job Search Strategies, Applicant Tracking Systems, Career Coaching, and Salary Negotiations.
Lise can help you, help yourself. Whether it's reviewing your LinkedIn profile, preparing for an interview, reviewing your resume or coming up with a plan, she is meticulous in making sure you are prepared.