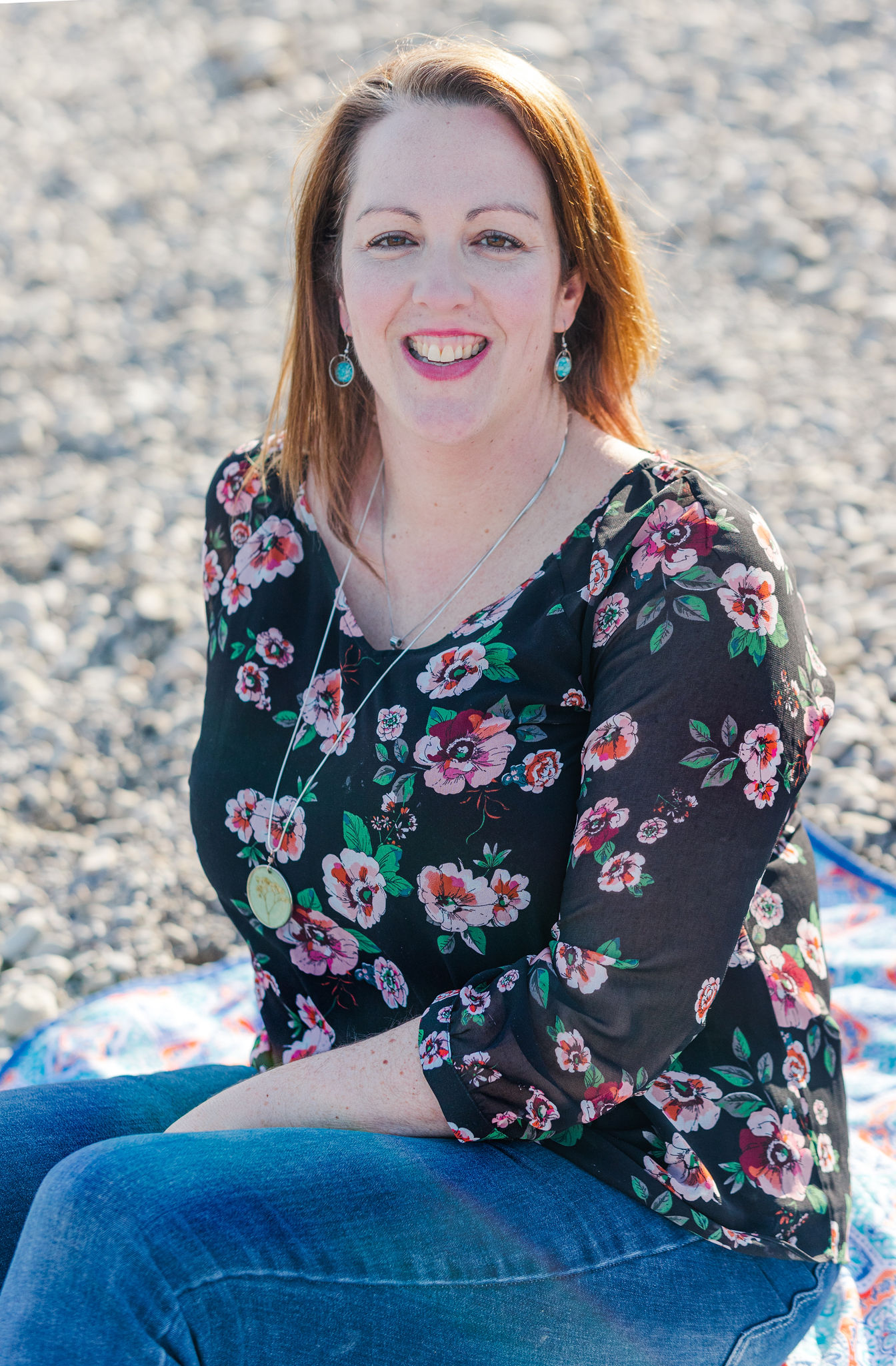 Photo Credit: Little Laughs Photography Art
Melissa Gray, M.Sc., R. Psych.
Career Counsellor, Registered Psychologist
She / Her
no longer accepting new clients
Melissa takes a holistic approach to Career Counselling, supporting her clients to weave in life context considerations at all phases of the career transition process. She loves to collaborate with clients on aligning their career decisions with their greatest life aspirations, such as maintaining a work/life balance, family dynamics, finding meaning and purpose, and personal wellness.
Melissa is an experienced Psychologist, having supported clients in launching, exiting, changing, and re-entering their careers, along with coping with the unexpected twists and turns along the way. She has been described as warm, affirming, highly empathetic, and possessing a keen ability to draw out the strengths of others. Melissa respects her client's lived experience and views their knowledge and wisdom as vital to the counselling process. She believes each client has a unique set of strengths and internal resources that can be discovered and applied to overcome obstacles and create more fulfilling career pathways.
Melissa is a Registered Psychologist with the College of Alberta Psychologists and a member of the Psychologists' Association of Alberta. Melissa holds a Master of Science Degree in Counselling Psychology from the University of Calgary. Her Master's research investigated a career development tool aimed at providing employed adults with a platform to speak up about their career aspirations and reveal what helped and what hindered them in managing workplace changes. She holds a Bachelor of Arts Degree with Honors in Psychology from Saint Mary's University.
Melissa also offers Personal Counselling through our Synthesis Psychology practice. Her areas of specialty include recovery from traumatic experiences, restoring dignity, anxiety, depression, grief and loss, and relationship and personal transitions. Melissa is trained to provide EMDR, an effective therapy method to support moving away from disturbing thoughts and memories.