About Canada Career Counselling
Whether you need help choosing your ideal career, resolving a work-related challenge, or landing your dream job, our Career Counsellors and Job Search Advisors are here to help.
Since 2009, Canada Career Counselling's mission has been to help people enhance career-related fulfillment and success.
Our diverse team of Career Counsellors are educated at the Master's or Ph.D. level in Psychology and Psychotherapy and have a variety of business experience. We're experts who think critically, strategically, and practically about career challenges and opportunities, and we do this in a warm, empathetic, and confidential way. We're passionate about helping people and organizations make real, positive changes and tailor our approach to suit their unique needs.
Our career development support is individually tailored to each client that we work with
We've got the education, training, and credentials you can rely on
Our approach to Career Counselling is comprehensive and takes mental health into account
We've got a track record of success, with thousands of happy clients since 2009
Our services are often covered by benefits and extended health plans
Canada Career Counselling offers services across Canada. We can work with you online through secure video conferencing or in-person at one of our offices in Calgary, Toronto, Halifax, or Victoria.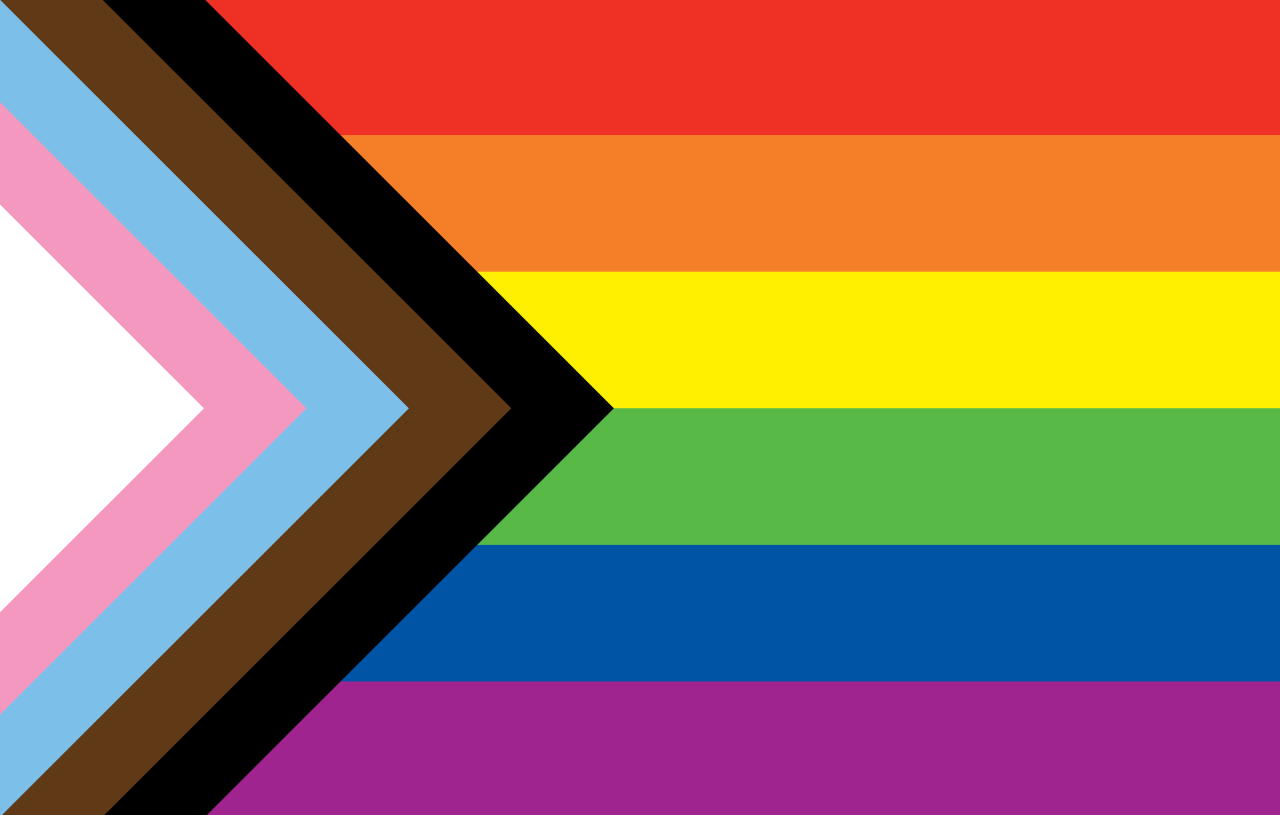 We are proud to be an inclusive organization.