Check out our library of Career Development resources to get the tips, information, and career inspiration you need!
To receive updates about the Career Development content we've added to our Resources Library, sign up for our newsletter.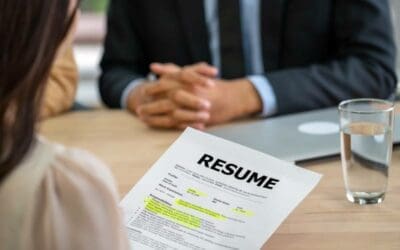 An expertly crafted resume can get you the call back for a job interview. And the benefits don't have to end there! Your resume is also an excellent resource for interview preparation, ideally featuring all of your standout skills, achievements, and career aspirations in a one- to two-page document.
Career Spotlights
This is a collection of informational interviews we conduct with people in various careers and industries that may help inform your career decisions.
Feel free to peruse our series, and reach out if you have any suggested careers or industries we can explore for future spotlights!
Career Spotlight is our feature where we interview someone about their line of work. This month's spotlight features Paul Wolansky, California-based Screenwriter, Producer and...