We are excited to share this collection of informational interviews conducted with people in various careers and industries that may help inform your career decisions.
Feel free to reach out if you have any suggested careers or industries we can explore for future spotlights!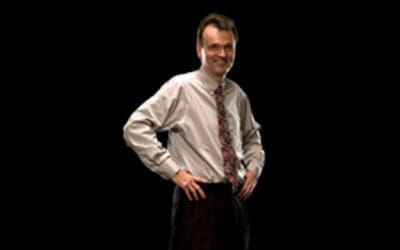 Career Spotlight is our feature where we interview someone about their line of work. This month's spotlight features...