Canada Career Counselling – Toronto
Meet our Toronto Career Counsellors and Job Search Advisors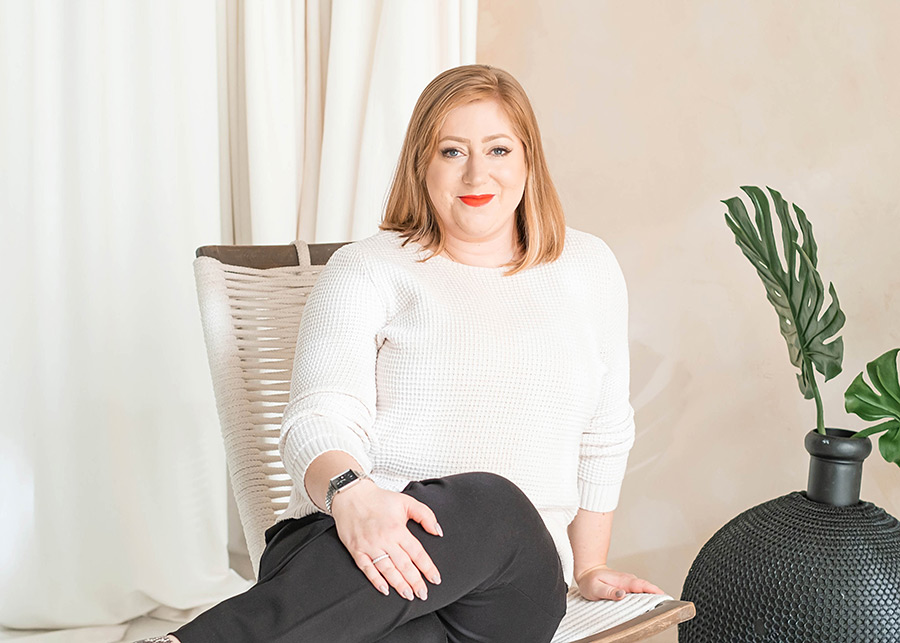 Meghan Reid, M.A., C.Psych
Managing Director, Toronto and Halifax, Registered Psychologist
She / Her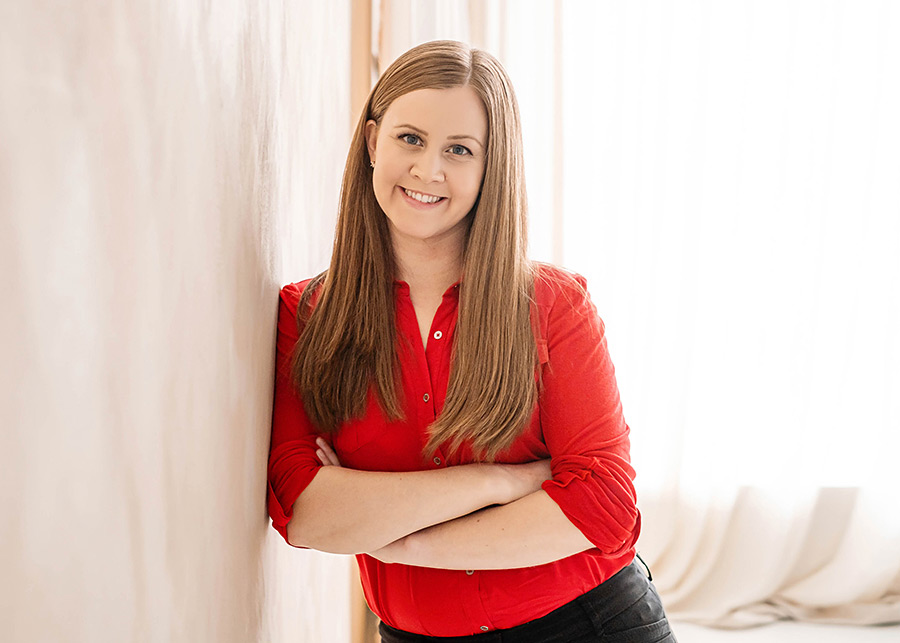 Brittany Shields, M.A.
(Clinical and Counselling Psychology), C.Psych
Career Counsellor,
Registered Psychologist
She / Her
We offer Daytime and Evening appointments with our Counsellors and Advisors.
(Session times vary by team member – please contact us to learn more.)
Canada Career Counselling – Toronto
1200 Bay St, Suite 902
Toronto ON
M5R 2A5
Our Career Counselling Services: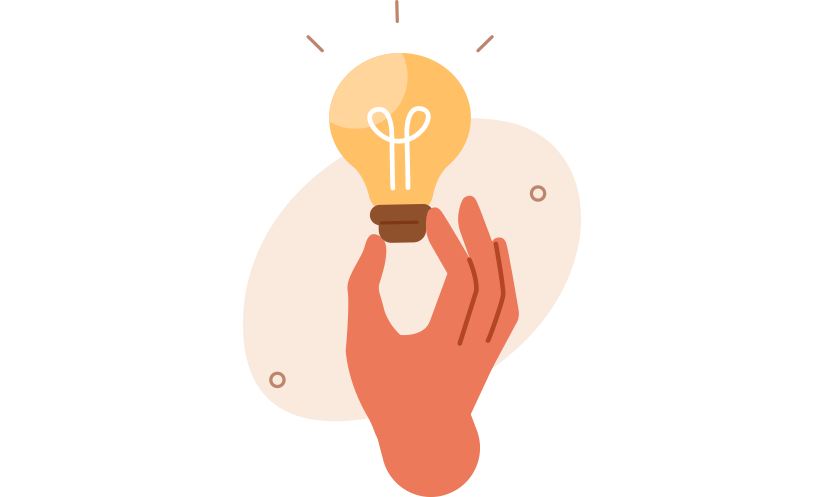 Career Counselling
Choose the right career for you with our expert Career Counselling Services.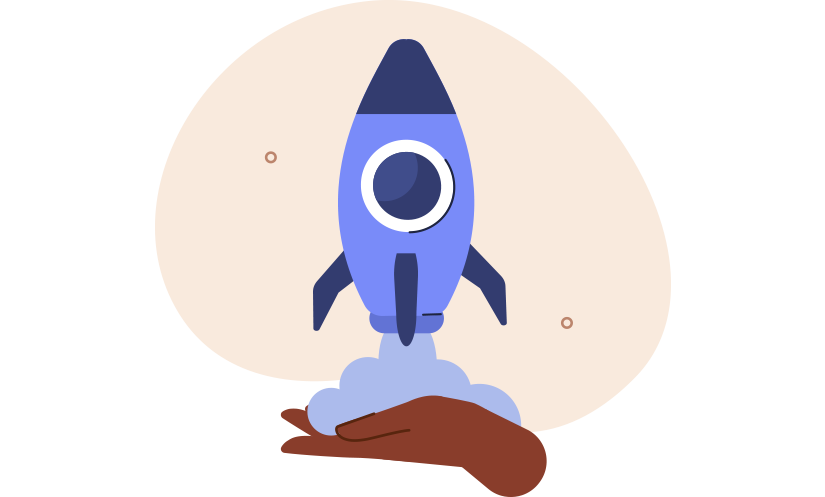 Career Coaching
Accelerate your career growth and overcome work challenges with personalized Career Coaching.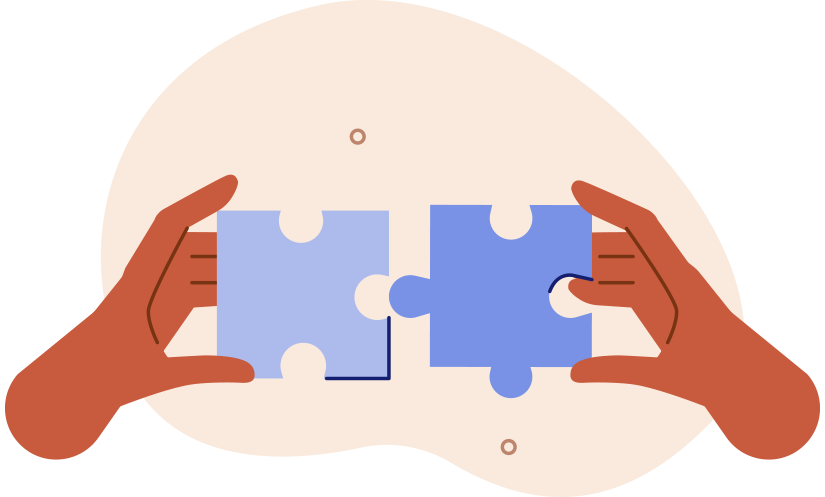 Job Search Advising
Land your ideal job by standing out in the hiring process with our expert resume help, LinkedIn support, and interview coaching.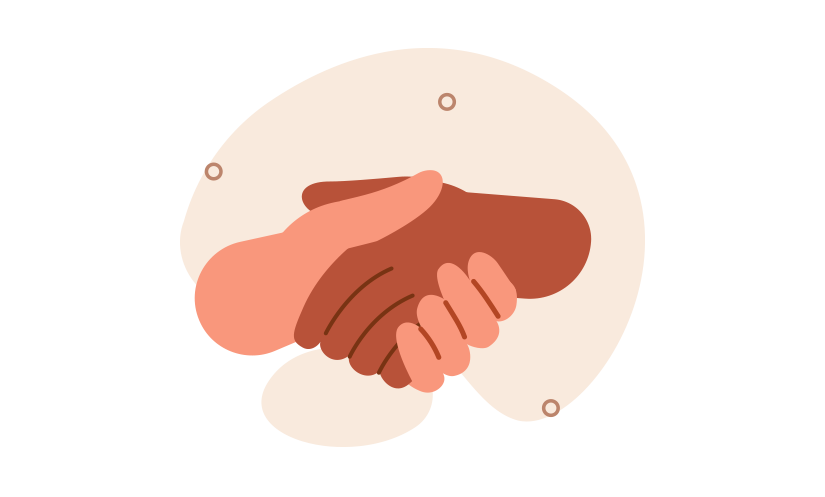 Outplacement / Career Transition Support
Empower your workforce by offering individualized and empathetic Outplacement and Career Transition Support.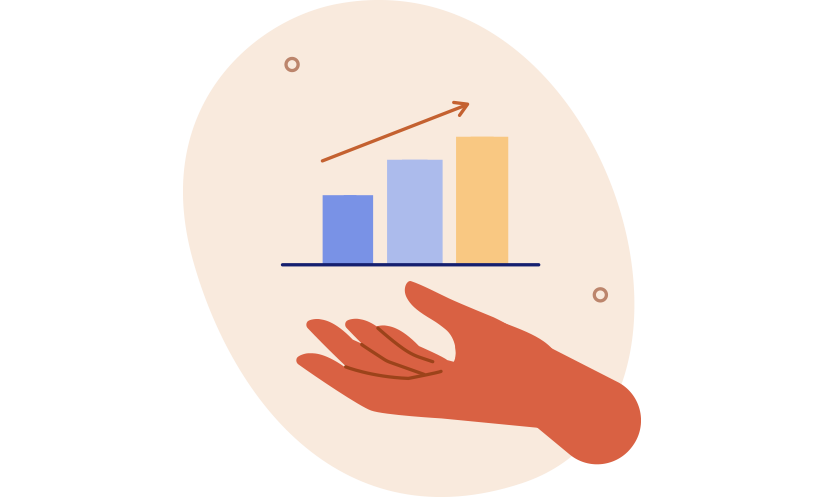 Corporate Services
Prioritize your employees' and leaders' career growth and mental health by supporting their development at all stages.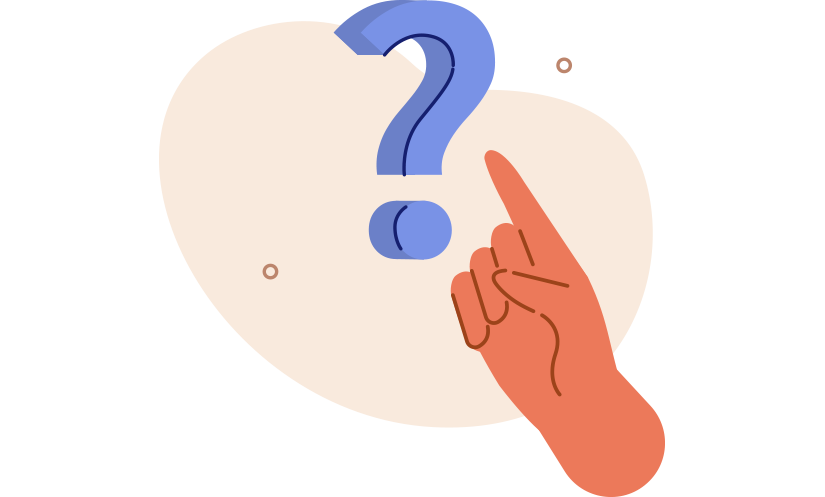 Questions? Contact Us
We can work with you in our Calgary, Toronto, Halifax, or Victoria offices, or remotely across Canada.