Career Coaching and
Career Development Support
If you're looking for help navigating a current work-related challenge or support to grow and develop in your career, Career Coaching is for you!
At Canada Career Counselling, we provide comprehensive Career Coaching support to individuals at all career stages, from entry level positions to executive roles. Whether you're experiencing conflict, making a transition, wanting to increase your influence, or looking to advance, we offer tailored support to help you navigate your work-related challenges so you can feel more confident in your career.
Our Career Coaching services are available both in-person, for clients in Calgary, Toronto, Halifax, Victoria, and online across Canada, providing you with maximum flexibility and convenience. Our coaching sessions are designed to be personalized and effective and can be customized to fit your schedule and preferences. Whether you need only a few sessions or prefer ongoing coaching and maintenance for added support over a longer period of time, our Career Coaches are dedicated to helping you achieve success and fulfillment in your career.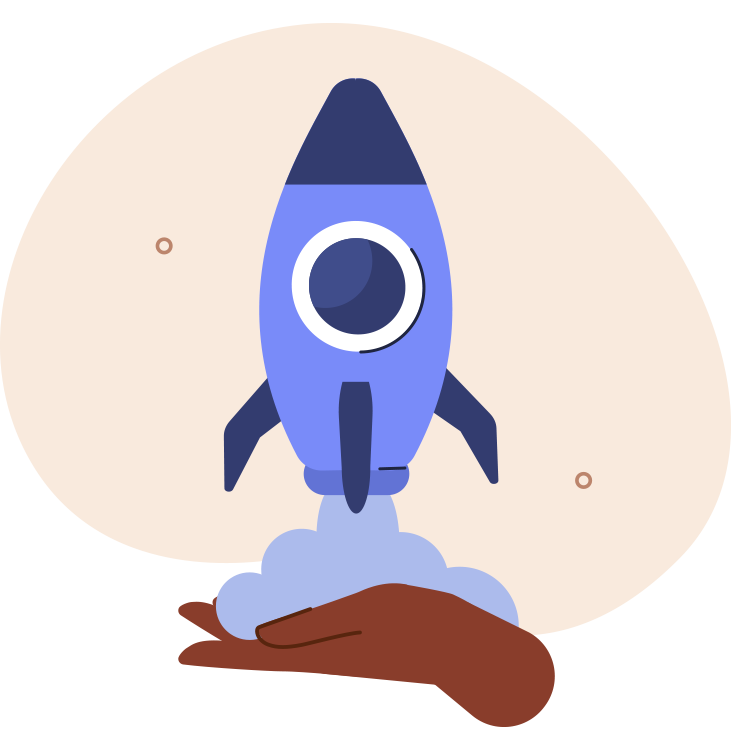 Common Career Coaching topics include:
Leadership development
Career progression/promotions
Managing workplace conflict
Effectively transitioning into a new job/role
Navigating politics or a difficult boss
Workplace bullying
Challenges with work-life balance
Communication breakdowns
Giving and receiving feedback
Developing personalized strategies for work success to support focus, time management, etc.
Changes in personal circumstances
Maternity/paternity/parental transitions
Frequently Asked Questions:
How can Career Coaching help me achieve my career goals?
Career Coaching helps you navigate any challenges you may be experiencing in your career. Your Career Coach will help you to gain insight into your strengths, areas for development, and patterns at work. With these insights in mind, they will then support you to develop the relevant skills and capabilities needed to address your challenges and help you become more successful in your career.  Depending on the nature of your situation, your Career Coach will work with you to identify and implement specific goals, tools, and strategies to effectively navigate your career as well as develop and grow in your life.
What can I expect from a Career Coach?
You can expect a coach who brings expertise in career and workplace psychology combined with experience across industries. Your Career Coach will be a source of guidance and support. They will help you to increase your insight, explore changes you can make, develop skills, and stay accountable along the way. Finding the right match with a Career Coach is important to ensuring success, so setting up a complimentary consultation before booking your first appointment is recommended.
Can you help me identify and overcome obstacles or challenges I'm facing in my career?
Absolutely! A Career Coach is there to help you identify, understand, and take action around challenges and hurdles you may be facing in your workplace and career.  Each challenge is an opportunity to grow and develop, and your coach will help you set clear goals as well as provide you with support in overcoming these obstacles.
Where are your Career Coaching or Counselling services offered?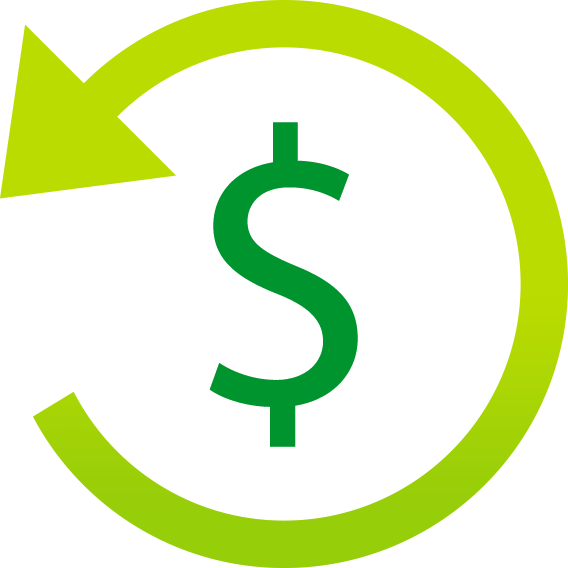 Extended Health Coverage
While Canada Career Counselling is a private organization that provides fee-based services, many benefits/extended health plans provide coverage for sessions and assessments with our registered practitioners.