The Evolution of Calgary Career Counselling
Calgary Career Counselling has expanded!
As of June 2023, we are a proud part of Canada Career Counselling.
Our diverse team can now support your career planning and development from coast to coast!
Meet our Calgary Career Counsellors and Job Search Advisors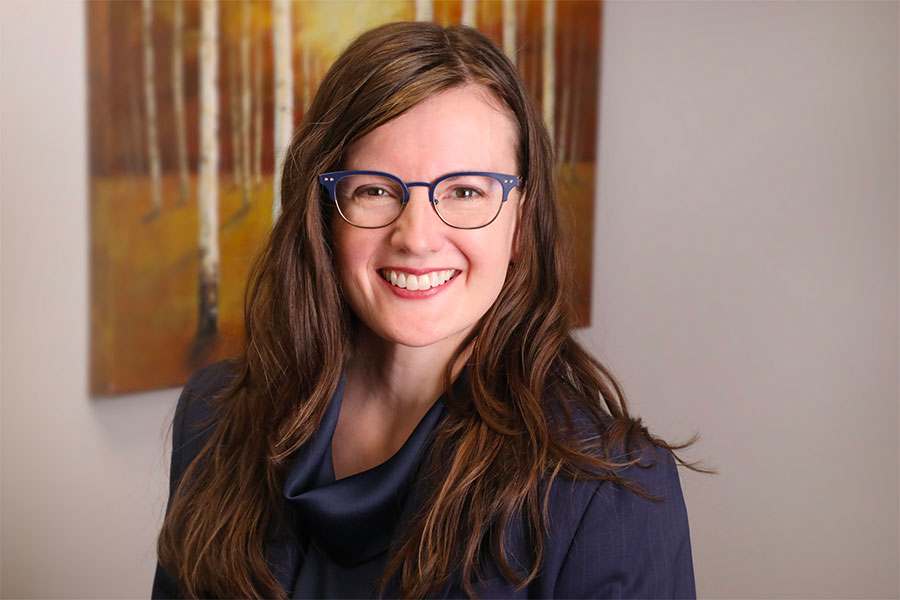 Nina Hornjatkevyc, M.Sc., R. Psych.
Counselling Director, Calgary,
Registered Psychologist
She / Her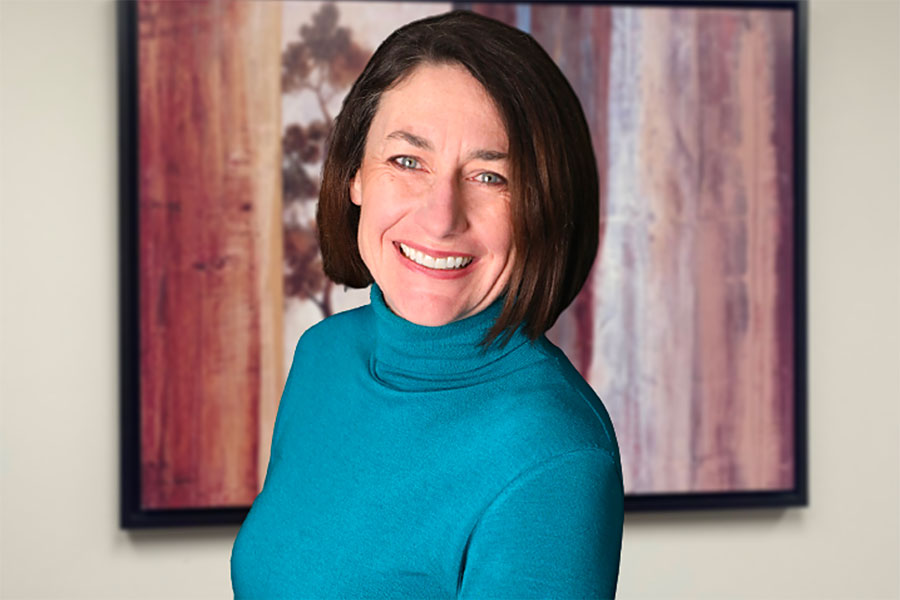 Lise Stransky, B.A.
Job Search Strategist,
Certified Career Development Practitioner
She / Her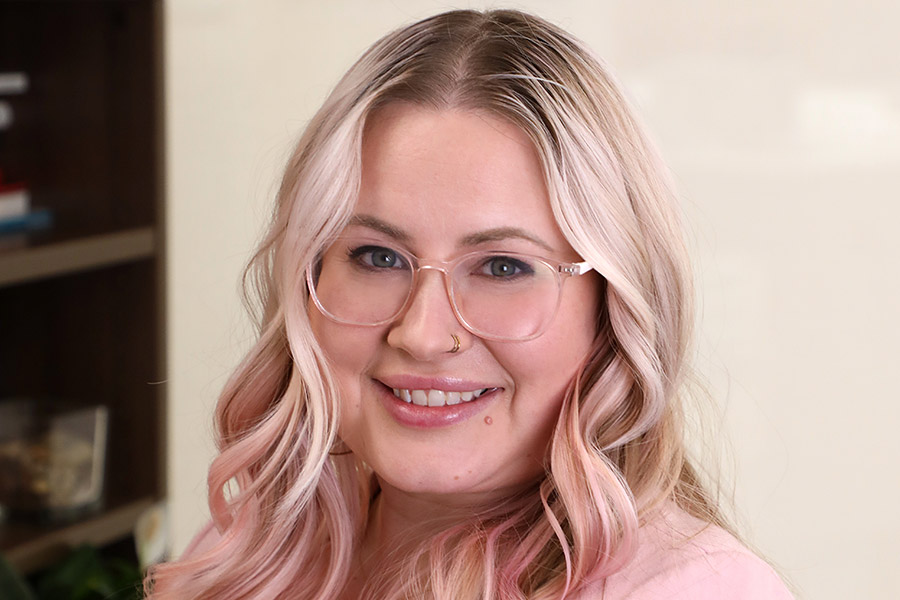 Kira Del Casale
Operations Coordinator,
Calgary
She / Her
We offer Daytime and Evening appointments with our Counsellors and Advisors.
(Session times vary by team member – please contact us to learn more.)
Our Career Counselling Services: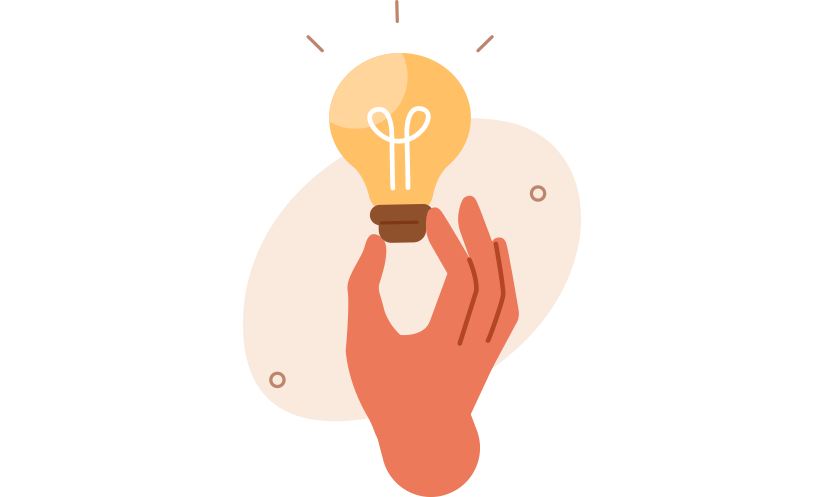 Career Counselling
Choose the right career for you with our expert Career Counselling Services.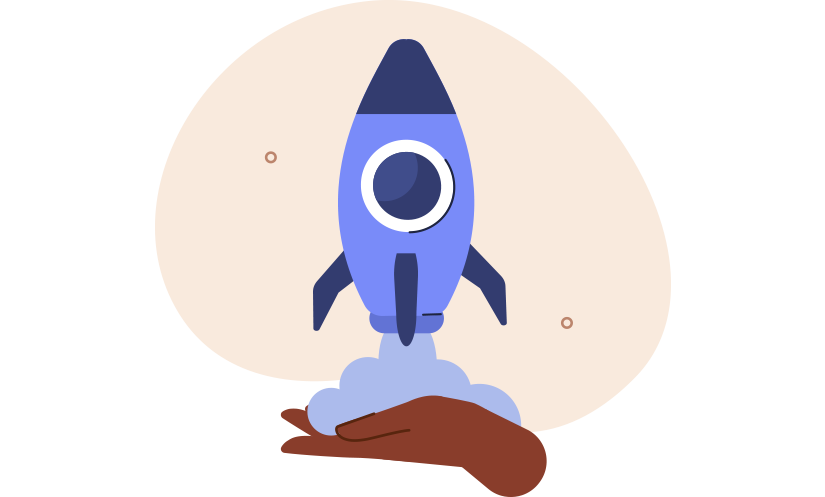 Career Coaching
Accelerate your career growth and overcome work challenges with personalized Career Coaching.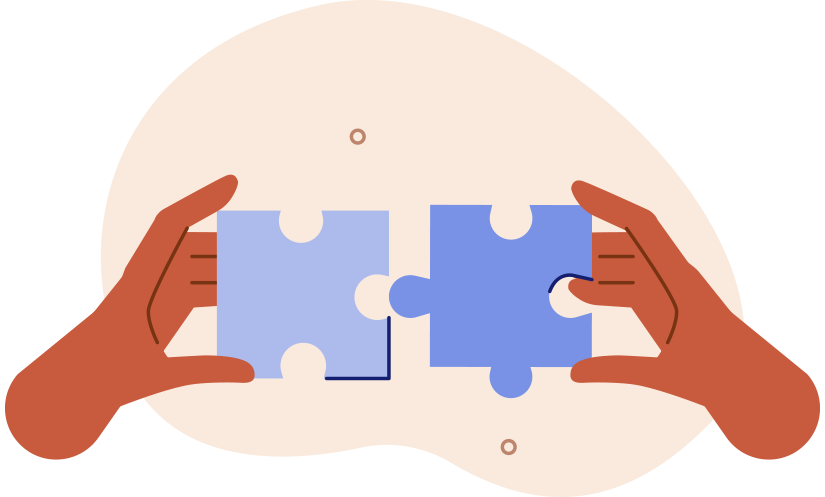 Job Search Advising
Land your ideal job by standing out in the hiring process with our expert resume help, LinkedIn support, and interview coaching.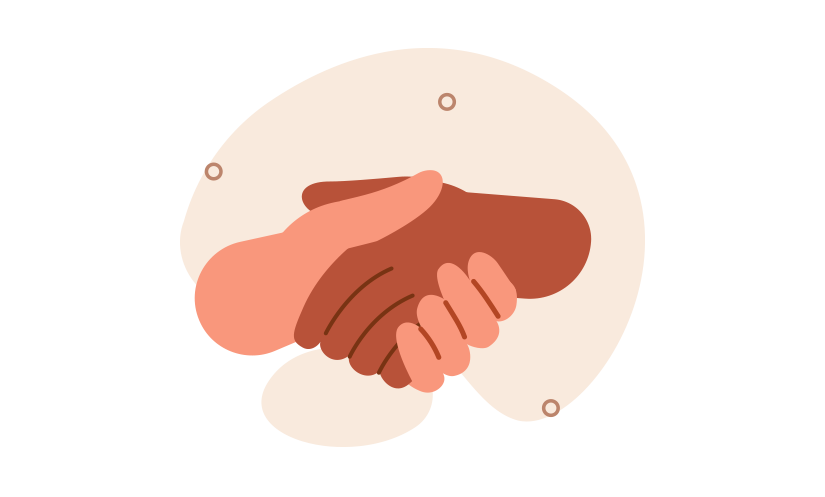 Outplacement / Career Transition Support
Empower your workforce by offering individualized and empathetic Outplacement and Career Transition Support.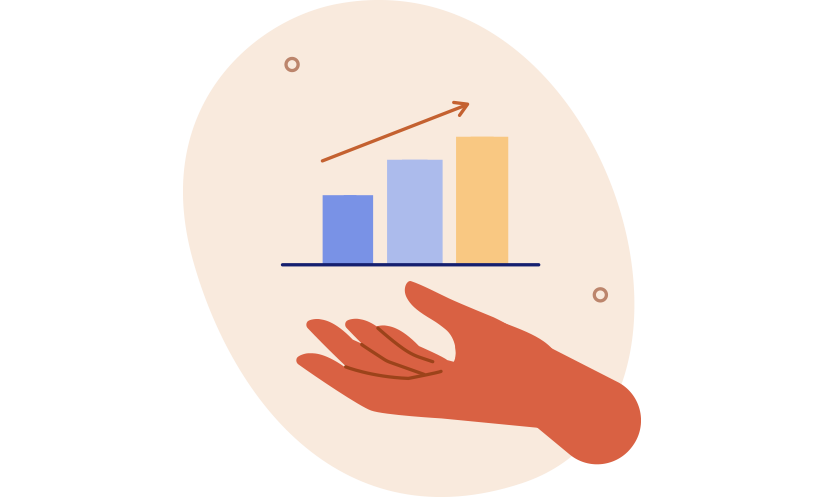 Corporate Services
Prioritize your employees' and leaders' career growth and mental health by supporting their development at all stages.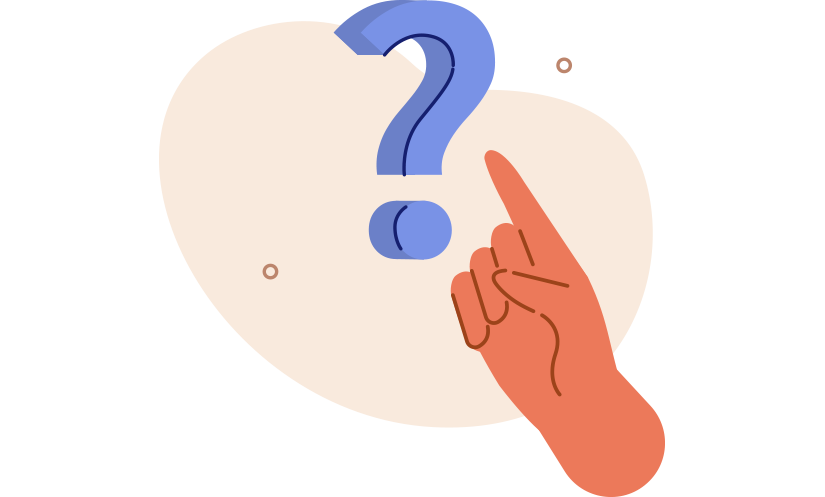 Questions? Contact Us
We can work with you in our Calgary, Toronto, Halifax, or Victoria offices, or remotely across Canada.