In-Person and
Online Career Counselling Services
If you're looking for support with career planning or deciding on the career path that's best for you, you've come to the right place!
Through our Career Counselling process, you'll work one-on-one with one of our Registered Psychologists, Psychotherapists, or Counselling Therapists who are expertly trained in Canada Career Counselling's proprietary career planning process. This Career Counselling process is designed to help you make decisions you can feel clear and confident about, regardless of where you are in your career.
Get the support you need to stop second guessing yourself or wondering about which path to take. Let us help you make intentional and informed decisions about work, so that you can find fulfillment and success in your career! 
We work with clients ages 16 to 65+ at any stage of their career and can offer sessions in person in Calgary, Toronto, Halifax, and Victoria, as well as online across Canada, to best meet your needs through secure online video meetings.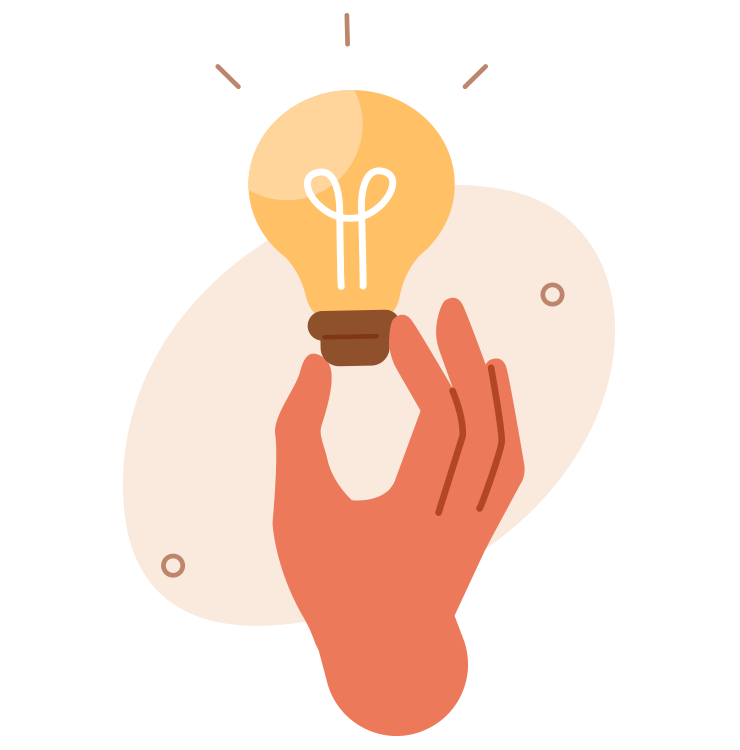 Our Career Counselling process is thorough and designed to:
Assess your skills and strengths, interests, personality, and values
Foster valuable insight about what you need in order to be fulfilled in a career
Expand your career possibilities and narrow these options to the best choice for you
Challenge your assumptions and increase your awareness of new career options to consider
Help you feel confident taking the next steps toward your career goals with an action plan in hand
Career Counselling can help when:
You 

k

now you want to make a career change but feel uncertain about how to move forward
You have career ideas but can't make a decision
You're questioning your career choice and wondering if there might be a better option for you
You'd like help 

i

dentifying what career options best suit you
You feel overwhelmed about re-entering the workforce
You're unsure about your career plan 

after

 high school or post-secondary
You want support with planning for your retirement or semi-retirement
Our Career Counsellors can go beyond your career:
Because career decisions don't happen in a vacuum, it is not uncommon for personal challenges to come up in Career Counselling discussions. Because our Career Counsellors are Registered Psychologists, Psychotherapists, and Counselling Therapists, they are also skilled at supporting you with:
Stress and stress management
Confidence, self-esteem, and self-worth
Managing change and transitions
Assertiveness and boundary setting
Interpersonal challenges
Emotional well-being and mental health
Anxiety and depression
Career Counselling Frequently Asked Questions:
What benefits can I expect from Career Counselling?
Increased clarity around your career direction
Confidence in making career decisions or a career transition
Learning how to make an informed career decision, which will help you with any future career changes
A greater sense of purpose through self-insight and aligning career choices with your values
What makes us stand out?
As a team of Registered Psychologists, Psychotherapists, and Counselling Therapists, we are in a unique position to help you with career decisions and challenges, along with the emotional and wellbeing aspects that often accompany career change
An added benefit of working with our Registered Psychologists, Psychotherapists or Counselling Therapists is that our fees may be reimbursed or partially covered by your extended health care/benefits plan
We have a long history of successful outcomes, working with 1000s of Canadians, including professionals from across industries and students
Our diverse team of Career Counsellors is located across Canada and can offer support to clients in most parts of the country, both in person or virtually
We have a proven Career Counselling process that has been honed since 2009, and we continue to update our tools and techniques based on research and findings in our field of psychology
Is Career Counselling about testing? Will the tests tell me what I should do for work?
The "testing and telling" approach is a misconception about Career Counselling. No test can tell you what to do. Instead, assessments provide information about you, which can help you to better understand yourself and to make decisions. Some of the assessments we administer do include career options, which can be a good starting point for your career exploration.
At Canada Career Counselling, we are certified in a variety of valid and reliable psychometric assessments. We use assessment results, in-depth interviewing and discussions, and our proprietary Career Counselling Workbook to help guide the process. Throughout Career Counselling, we also use a variety of reflections, exercises, and activities that provide further clarity and ensure you are not only a collaborator in the Career Counselling process, but also the outcome, so you feel confident about the choice you've made.
My teenager is in grade 12 and confused about what to do. I would like you to point them in the direction of a viable career. Can you help?
While we do work with students in grades 11 and 12, we do not "point them" in a given direction, per se. Like our clients who are already in the workforce, our goal is to help clients choose a career path that is the best possible fit for them and therefore we explore a broad range of options throughout the Career Counselling process. Our goal is to ensure that all clients have clarity and confidence in the next steps of their career, whether that be post-secondary or the workforce.
Because Career Counselling requires time, effort, and insight, we make sure to speak with each client individually to determine their readiness and level of commitment for Career Counselling. We encourage ownership over one's own career planning and recommend parents support (rather than manage) their child's career planning process.
How do I know if I need Career Counselling or another kind of support?
Most clients come to us when they are feeling unhappy or unfulfilled at work and are considering a career change. However, it's not always the case that changing your career path is the solution. Sometimes, a change in organization, supervisor, or your approach to work can also make a difference. In other cases, support with emotional wellbeing (e.g., anxiety, depression, motivation) is most valuable. During your complimentary consultation we can help you determine what type of change and support is most needed to increase your work satisfaction, whether that be through Career Counselling, Career Coaching, or Personal Counselling.
What kind of follow-up or ongoing support do you offer to clients after their initial Career Counselling sessions?
Once some clients finalize and feel confident about their career decisions, and have a plan of action, they are comfortable to end sessions. Other clients choose to:
Work with one of our Job Search Strategists to get support implementing their career plan
Continue working with their counsellor to address other concerns
Shift to Career Coaching to navigate career challenges
Reconnect with their Career Counsellor in the future, as needed
Can you help me with specific career-related challenges, such as negotiating a salary?
Yes, we can! Support related to negotiating salary and preparing for job interviews are part of our Career Coaching and Job Search Strategy services. Through Career Coaching we can help you navigate challenges in your current role, or help you to develop and progress in your career.
How do I know if I am ready for a career change?
Signs that you are ready for a career change include feeling unfulfilled in your work, and often thinking about doing something different. You may be confused, uncertain, unsure, unhappy, and seeking greater meaning and purpose from your career. Oftentimes, our clients have tried to figure out the next steps of their career themselves but find this decision confusing and overwhelming. If you're questioning your readiness for change, book a complimentary consultation with one of our Career Counsellors today!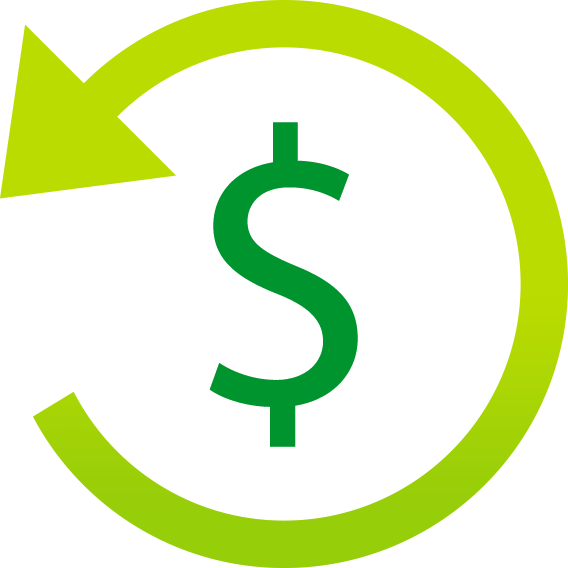 Extended Health Coverage
While Canada Career Counselling is a private organization that provides fee-based services, many benefits/extended health plans provide coverage for sessions and assessments with our registered practitioners.