Job Search Advising
Services and Support
Job Search Advising is all about the steps to take and skills you need to land the job you want.
From job search strategies to resume review and honing your interview skills, Canada Career Counselling's Job Search Advisors and Career Coaches can help you to stand out in the hiring process. We will support you until you reach the finish line!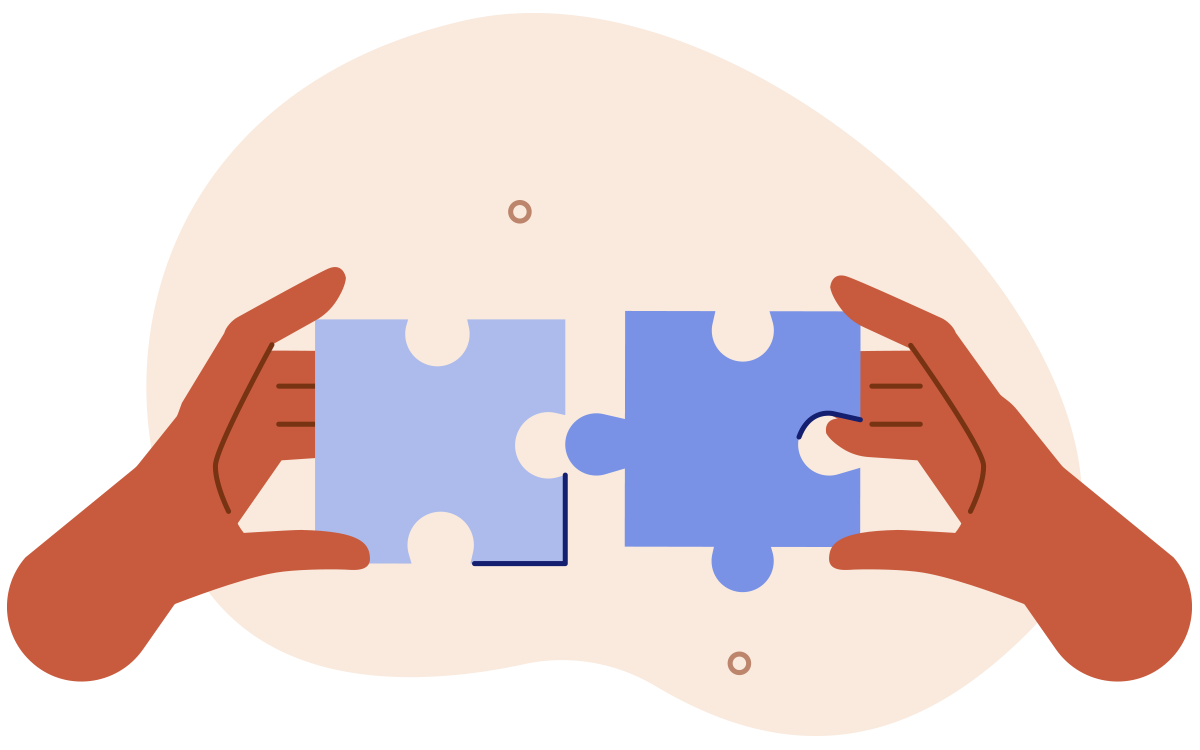 Job Search Advising at Every Career Stage
At Canada Career Counselling, we recognize that job searching can be a daunting task for new graduates and experienced employees alike. That's why our job search advising services are tailored to meet the unique needs of individuals at all career stages. Whether you're just starting out in your career or looking to make a mid-career job change, we're here to help you succeed.
Our team of expert Advisors will work with you to create a personalized job search plan, provide resume writing support and cover letter services, offer interview coaching and preparation, and more.
We work with you 1-on-1, so our Job Search Advising services are tailored to your specific needs. We work with clients across Canada and offer sessions through online video meetings. We also offer in-person appointments at our Calgary location. Speak to one of our Advisors today to learn more.
Please note:
If you are unsure about which career path to pursue, you may be a better fit for Career Counselling.
Job Search Strategy
Finding a new job shouldn't have to feel stressful! Have a more positive experience and develop a tailored job search strategy with one of our Advisors today. Online job postings? LinkedIn? Networking? Learn how to maximize the time you dedicate to your job search, who to connect with, and how to take ownership of your job search. We have helped thousands of people stay motivated and succeed during their job searches and are ready to support you too!
Personal Branding Support
Resume Review and Advising Services
When did you last update your resume? Whether it was so long ago that you don't know where to start, or you are simply looking for a professional resume review, our Job Search Advisors will tailor their resume support to exactly what you need. Our services include:
Helping you to identify which skills and accomplishments to include on your resume
A review and feedback about content, keyword use, and formatting
Strategies to address perceived barriers, such as career transition, employment gaps, or a lack of experience or too much experience
Teaching you important strategies when applying through Applicant Tracking Systems (ATS)
Speak to one of our Advisors today to learn more about our professional resume services.
Cover Letter Support
Our clients often tell us that writing cover letters is one of the most frustrating and time-consuming parts of their job search. While the short answer is, "yes, you need to tailor your cover letter for each position you apply to," we can help you to streamline this process.
Let us help you develop a customizable cover letter template that suits you and your goals. We will show you how to showcase your relevant background and transferable skills, and share tips to get your application noticed.
LinkedIn Presence
Having a polished LinkedIn profile has become essential when it comes to your professional identity. It is a powerful networking and learning tool, and an important part of your personal brand. Whether you are just getting started with LinkedIn, needing a profile update, or looking to leverage this platform's features, our Job Search Advisors can help you to:
Create or enhance your profile and strategically position yourself in your chosen industry
Learn LinkedIn best practices
Get discovered by recruiters and hiring managers
Understand how to build a meaningful network and leverage your connections
Optimize the career management and job search features of LinkedIn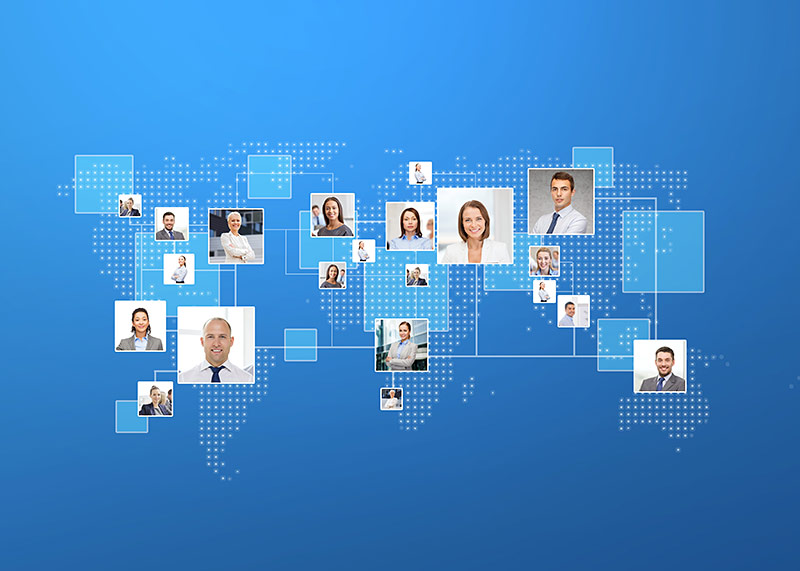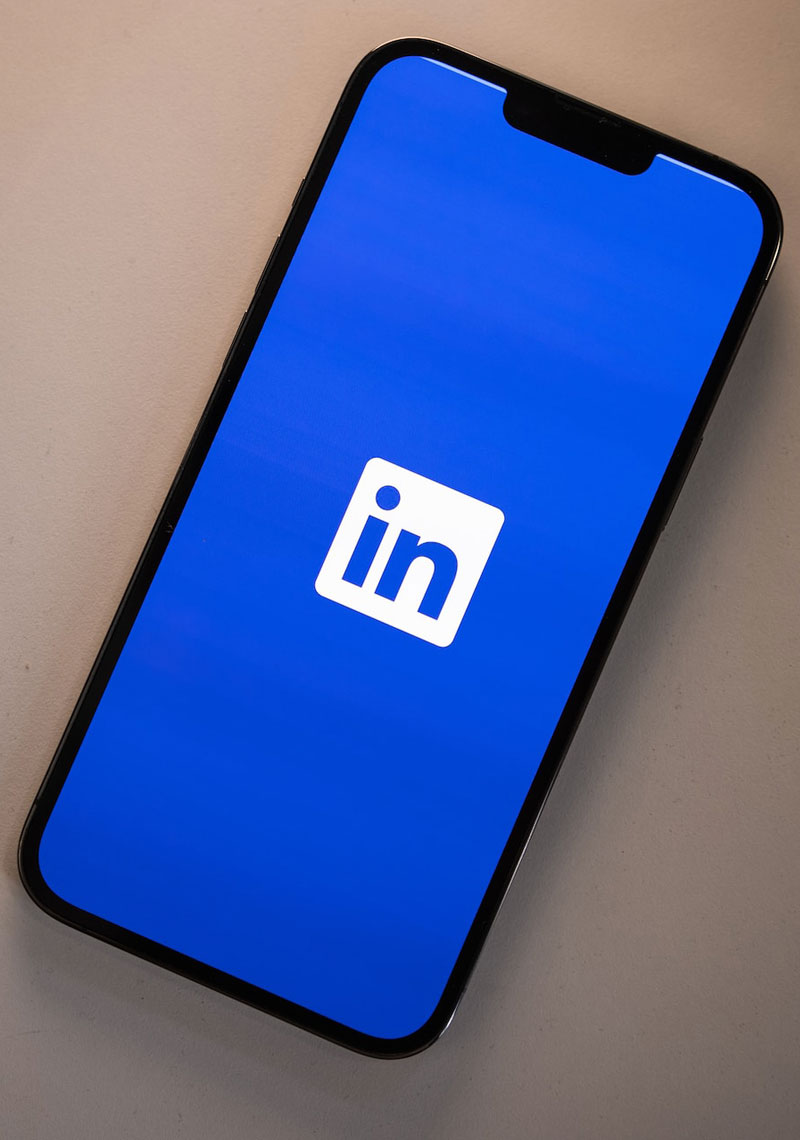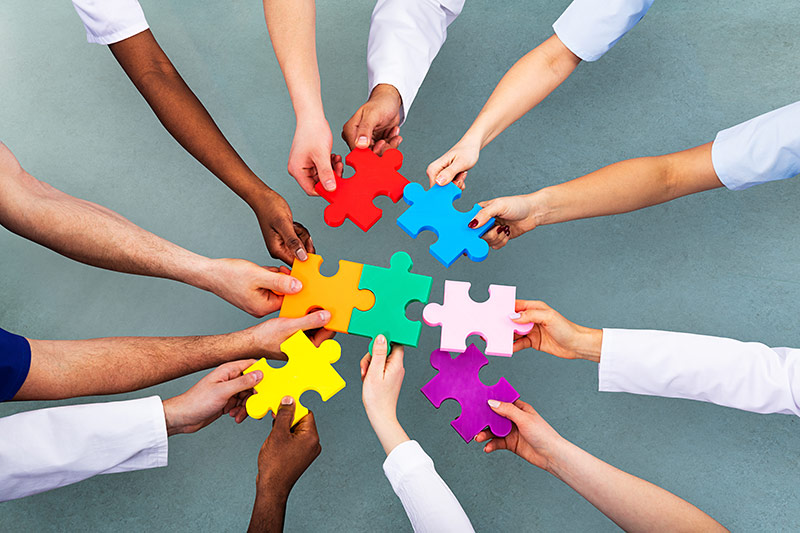 Interview Coaching Services
Nervous about interviewing? We'll help you develop your interview skills so you can nail your interview performance and show how you are the ideal candidate for the position.
We can:
Prepare you for different interview formats and questioning techniques, including virtual interviews, panel interviews, interviews for admission to a university or college program, behavioural descriptive interviews (BDI), and STAR stories
Show you how to translate your experience to the position you are pursuing
Assist you in identifying and speaking about your accomplishments
Develop questions and answers tailored to the industry, companies, and positions that interest you
Help you to explain gaps and/or transitions in your employment
Practice your responses through mock-interview role-playing
Provide you with immediate feedback about your answers, body language, and presentation skills
Build your confidence and feel prepared for your next interview! Speak to one of our Advisors to book your interview coaching.
We'd love to hear from you!
Contact us today for a complimentary consultation.
We offer Daytime, Evening, and Saturday appointments with our Career Counsellors and Job Search Advisors.
I am seeking services as: