Resume Review Services and Cover Letter Support
Do you feel like your resume is not getting the traction it deserves in the job market? Are you uncertain about how and what to put on your cover letter that will make an impact on employers and help get you noticed? Writing a resume or cover letter can be a daunting task no matter where you're at in life.
At Canada Career Counselling, we provide resume review services and cover letter support in-person in Calgary and Toronto, as well as online across Canada.
With the right resume support, you can find success with any type of job application process.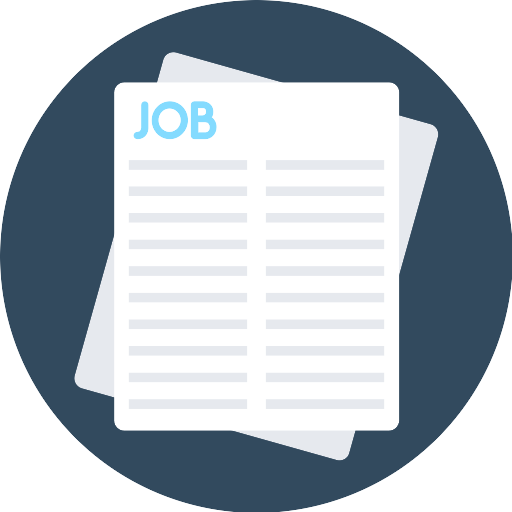 Our Approach to Resume Review Services
We take a unique approach to resume review that sets us apart from others in the industry. Rather than simply writing a resume or cover letter for our clients, we provide guidance and support throughout the entire resume writing process. This includes helping clients identify their key strengths and skills, crafting personalized resumes and cover letters that showcase their unique qualifications, and providing ongoing feedback.
Our approach is designed to empower our clients and give them the skills and knowledge they need to succeed in today's competitive job market.
Service Offerings
Our expert resume review and cover letter support include the following services:
Resume Review and Feedback: As part of our resume review service, we will assess your resume for clarity, accuracy, and relevance to the position you are applying for. We will also provide guidance on how to make your resume stand out from the competition and highlight your most impressive skills and accomplishments.
Resume Editing and Proofreading: We will ensure that your resume and cover letter are free from any typos or grammatical errors, as well as check that all formatting is consistent throughout the documents. Additionally, we will make sure that all of the information included in your resume and cover letter is accurate and up to date.
Resume Writing Tips and Advice: Our job search advisors can also provide personalized resume writing advice. We can provide tips on how to structure your resume for maximum impact, as well as advice on which skills and experiences to highlight in order to showcase your unique strengths.
Who Can Benefit from Our Resume Services?
Not sure if our resume services and cover letter support are right for you? The truth is that anyone can benefit from this type of feedback.
Recent graduates who are navigating the job market for the first time and are unsure of how to create a resume that will stand out among the masses.
Mid-career professionals who are considering a career switch and are struggling to showcase their transferable skills.
Seasoned employees who are looking for career advancement and may not know how to highlight their accomplishments in a way that resonates with potential employers.
How It Works
At Canada Career Counselling, our scheduling is flexible with daytime, evening, and weekend appointments available. We work with clients across Canada, offering online video meetings and in-person appointments at our Calgary and Toronto locations.
With our resume review services, our job search advisors will work with you one-on-one to develop a customizable resume and cover letter template that showcases your relevant background and transferable skills.
Our Team
Our Advisors are certified career development practitioners and coaches who have a wealth of experience in business. With over a decade of expertise, we have served thousands of clients throughout the years with our professional resume services. 
Our process has proven to be successful in delivering thorough, evidence-based support, providing clients with the tools they need to achieve their career goals.
Get Started Today
If you're preparing for a career change or facing challenges in your current job search, Canada Career Counselling is here to help. Contact us today for a complimentary consultation or to learn more about our resume review services and cover letter support.