Interview Coaching Services for Employees and Students
Are you getting ready for an upcoming job interview? Are you a student in need of interview preparation before a post-secondary program application review? Having the right kind of coaching and guidance can make all the difference in helping to prepare for an important interview or review process.
At Canada Career Counselling, we provide interview coaching services to help individuals—whether it's students just entering higher education or experienced professionals—improve their interview skills.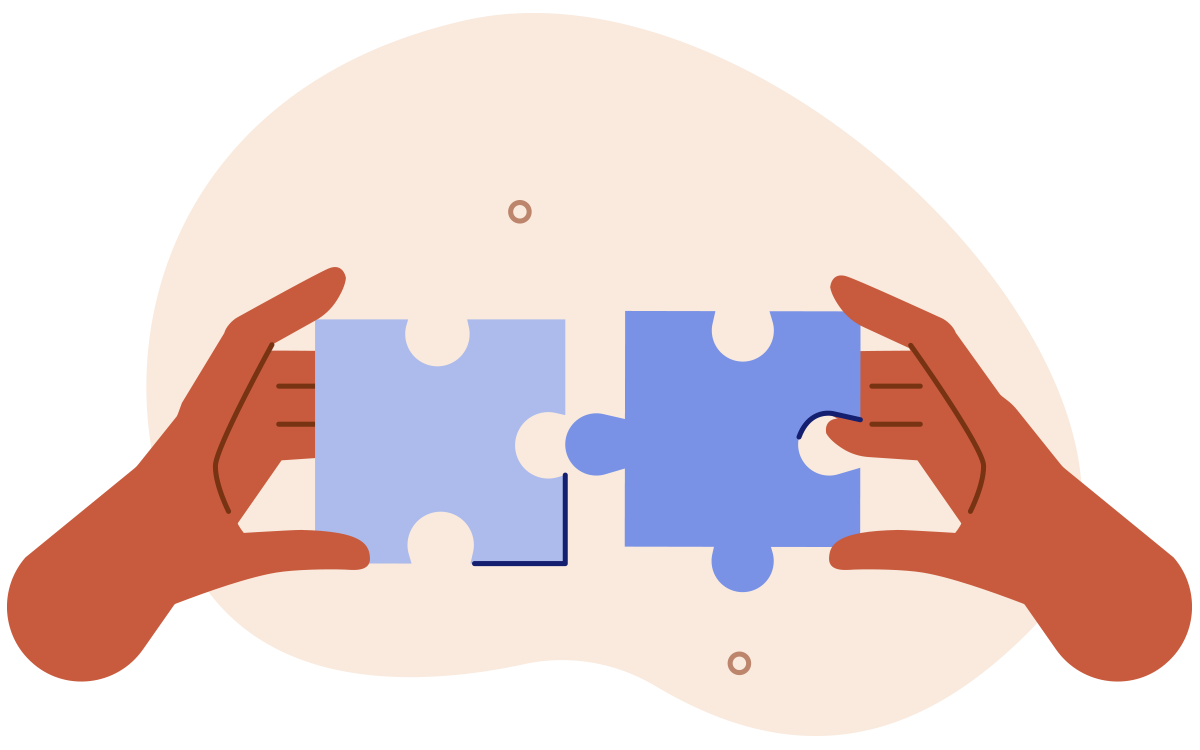 Why Is Interview Coaching Important for Employees and Students?
Interview coaching is a crucial tool for seasoned employees and students alike. Being able to present yourself confidently and effectively during an interview is essential to landing your dream job. No matter how qualified you may be, being able to market yourself to potential employers is crucial to your success.
That's where interview coaching comes in. With the guidance of a skilled interview coach, you'll learn how to showcase your strengths and address your weaknesses in a way that's sure to impress any hiring manager. Not only will this increase your chances of getting hired, but it will also set you up for success in your future career.
Investing in yourself and your interview skills is an investment in your future, and one that's certainly worth making.
Types of Comprehensive Interview Coaching Services We Offer
Our comprehensive interview coaching covers a wide range of topics, including:
Mock Interviews: Experience a practice interview session in which a coach will help you to prepare for an upcoming job interview by simulating a real-life interview scenario and providing feedback and interview strategies.
Behavioural Interviewing: Practice answering questions about past experiences and behaviours using STAR stories to best showcase how you have handled similar situations in the past and how they might handle them in the future.
Interviewing for Specific Industries or Roles: Our experienced interview coaches can provide guidance on what types of questions you may be asked during an industry-specific job interview and how best to answer them.
Interviewing for Leadership Positions: Interviewing for leadership positions requires different skills than interviewing for other types of jobs. An experienced coach can help you develop your leadership skills through role playing exercises and other activities designed to boost your confidence.
Interviewing for Remote Positions: Comprehensive interview coaching can help candidates prepare for online interviews by providing video interview practice, as well as tips on creating an effective video presentation, handling technical difficulties, and demonstrating professionalism.
What Does the Interview Coaching Process Involve?
At Canada Career Counselling, our interview coaching services include one-on-one sessions with a skilled coach who specializes in interview strategies. During these sessions, you'll receive mock interview practice, as well as personalized feedback and advice on how to highlight your strengths, answer tricky questions, and overcome any nerves that may be holding you back.
Whether you're a recent graduate just entering the job market, or a seasoned professional looking to advance in your career, our interview coaching can benefit anyone who wants to maximize their potential in an interview setting.
Let us help you present your best self and land your dream job. Contact us today to learn more.