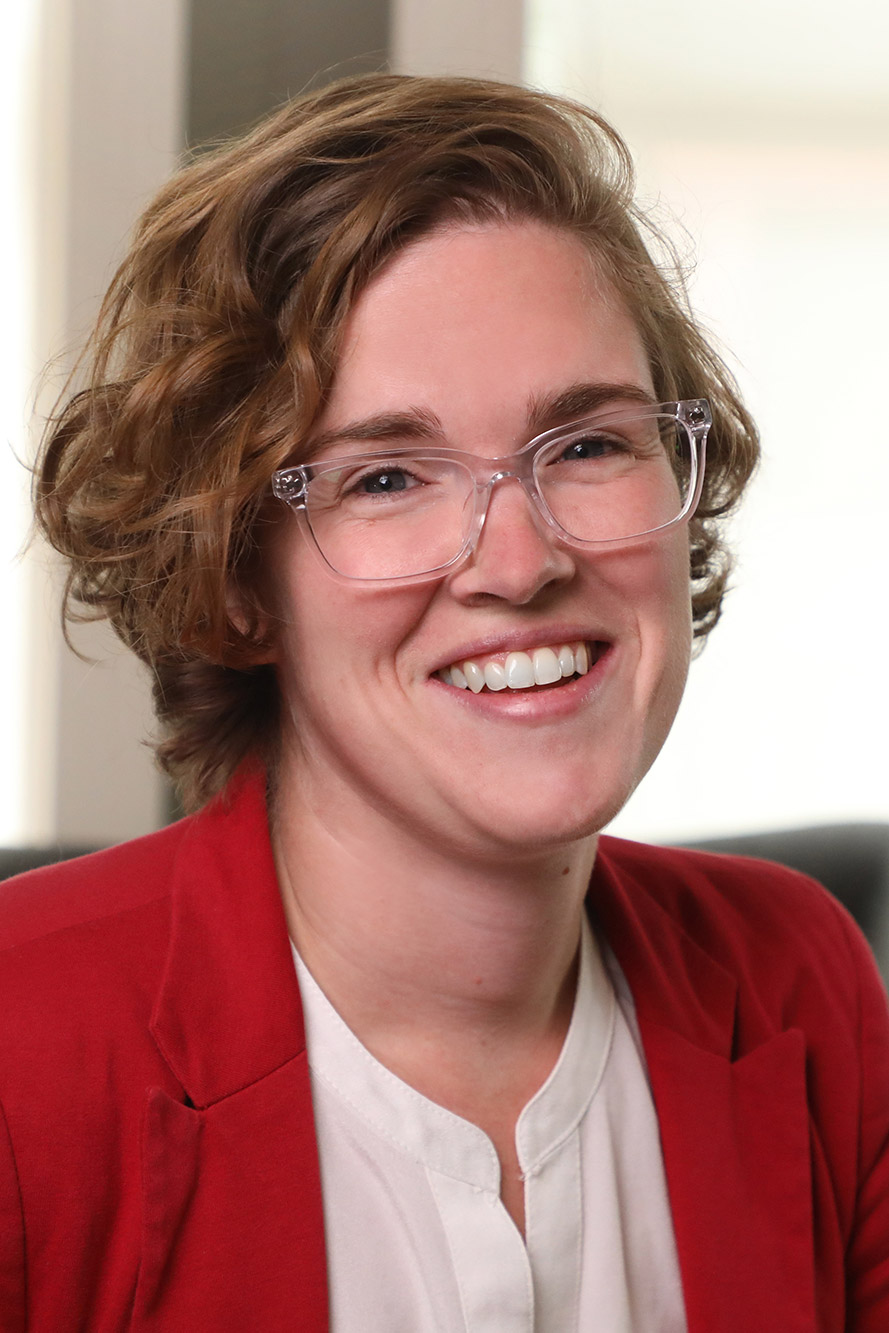 Photo Credit: Little Laughs Photography Art
Beth MacLeod, B.Ed, M.C.
Career Counsellor, Registered Provisional Psychologist 
She / Her
Beth works collaboratively with clients to meet them where they are at and develop their capacity to make career decisions that make sense with the many moving pieces in their lives. She aspires to empower clients to find the right fit for their unique strengths and skills. With over a decade of experience as an educator and coach, Beth has worked with clients of all ages and a variety of stages of their careers. She looks forward to thinking through your career situation logically with you and developing a sense of hope and confidence for the future.
Beth enjoys supporting:
Teens and young adults exploring the school and work transition
Educators and other front-line professionals exploring career development
Parents returning to the work place
Individuals managing workplace cultural fit, workplace conflict, and communication issues
Mid-career change, transition, and development
People who feel lost or confused about the next step in their careers
Employees advocating for inclusive spaces
Beth is a Registered Provisional Psychologist with the College of Alberta Psychologists. She completed her Master of Counselling degree in Counselling Psychology with Athabasca University, and both a Bachelor of Education and a Bachelor of Arts degree in Psychology with the University of Calgary. Her approach to therapy is culturally aware and integrative, drawing on Solution-Focused therapy, Narrative therapy, and Cognitive-Behavioural therapy.