Outplacement and
Career Transition Services
Prepare your employees for the next step in their career.
Support your workforce at all stages of employment using Outplacement and Career Transition Services. Designed to provide a highly personalized and comprehensive job transition experience, we work with people whose employment has been terminated, or are moving towards retirement, to successfully navigate the next steps of their career.
If you are looking for guidance and support with your own retirement career planning or a career change, we invite you to explore our Career Counselling services available online across Canada or at one of our office locations in Calgary, Toronto, Halifax, and Victoria.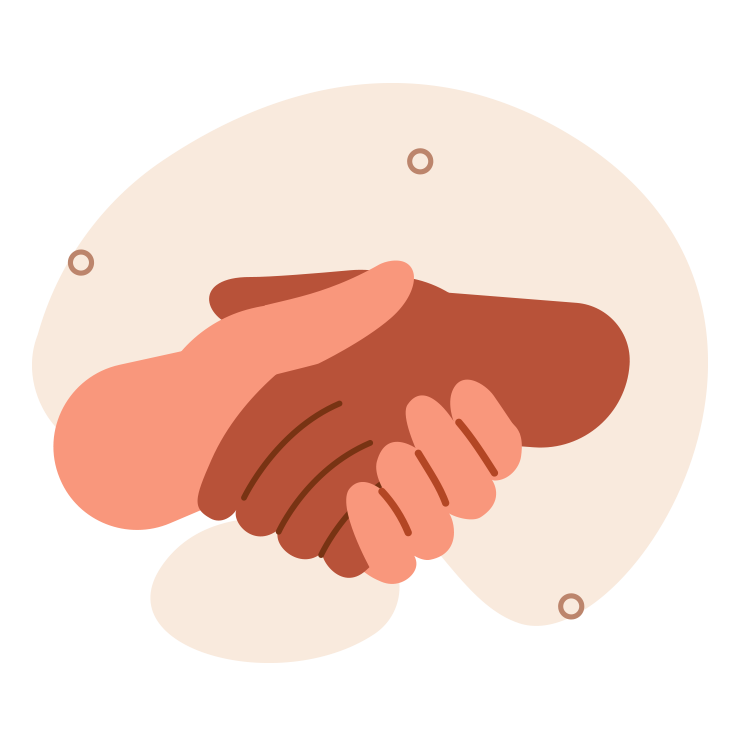 Individualized Career Transition Support for Your Employees' Unique Needs
At Canada Career Counselling, we believe that the requirements of Outplacement and Career Transition Services are unique to every situation. That's why we offer a customized approach to every client we work with.  We have tailored Outplacement and Career Transition packages designed to meet the specific needs of any role, from executives and managers, to individual contributors.
In addition to supporting the tactical parts of a career transition, our psychology expertise enables us to support the challenging emotions that can arise with layoffs, terminations, and job changes, instilling hope and a renewed energy for one's next career steps.
We offer Outplacement and Career Transition Services virtually across Canada, and in-person in Calgary, Halifax, Victoria, and Toronto. With our tiered and customizable packages, you can select the services that are best suited to support your employees in their career transition.
Our Outplacement and Career Transition Services can include:
1-on-1 Career Counselling and Coaching services to identify key information about the person, their needs, goals, and career options
Comprehensive career assessments and career transition materials
Resume coaching and cover letter support
Job search strategy planning
Interview skills coaching
LinkedIn support
Help with offer negotiation
Emotional support
In addition to supporting departing employees, we can offer guidance to leadership and Human Resources, including in-person or video on-site support, to help organizations make this difficult process as smooth as possible.
Outplacement and Career Transition Support FAQs
Can Outplacement and Career Transition Services be customized?
We offer tiered packages as well as customized packages to meet your organization's budget and offer the support you'd like to provide your employees with. Our approach to Career Transition Support is individualized to each person we meet with. We work with our clients one-on-one because, at Canada Career Counselling, we know that a "one-size-fits-all model" is not suitable for providing the best support to the unique needs of each person.
How long does the Outplacement and Career Transition process take?
Typically, Outplacement Packages span from 3-6 months. However, because our services are tailored to each organization and each person we work with, package lengths can be customized from a few weeks to a year. Contact us to learn more. We would be happy to provide a recommendation.
What are the fees for Outplacement and Career Transition Services?
Our services are tailored to each situation and service fees vary based on individual circumstances and needs. Contact us to discuss your organization's career transition needs and learn more about pricing.
How experienced is your team in providing Outplacement and Career Transition Support?
Our Career Transition Services are provided by a team of experienced Career Psychologists and Job Search Strategists, with decades of combined experience in supporting successful career transitions and helping people to manage the challenging emotions associated with a layoff or termination.
What other services do you offer organizations?
We'd love to hear from you!
Contact us today for a complimentary consultation.
We offer Daytime, Evening, and Saturday appointments with our Career Counsellors and Job Search Advisors.
I am seeking services as: