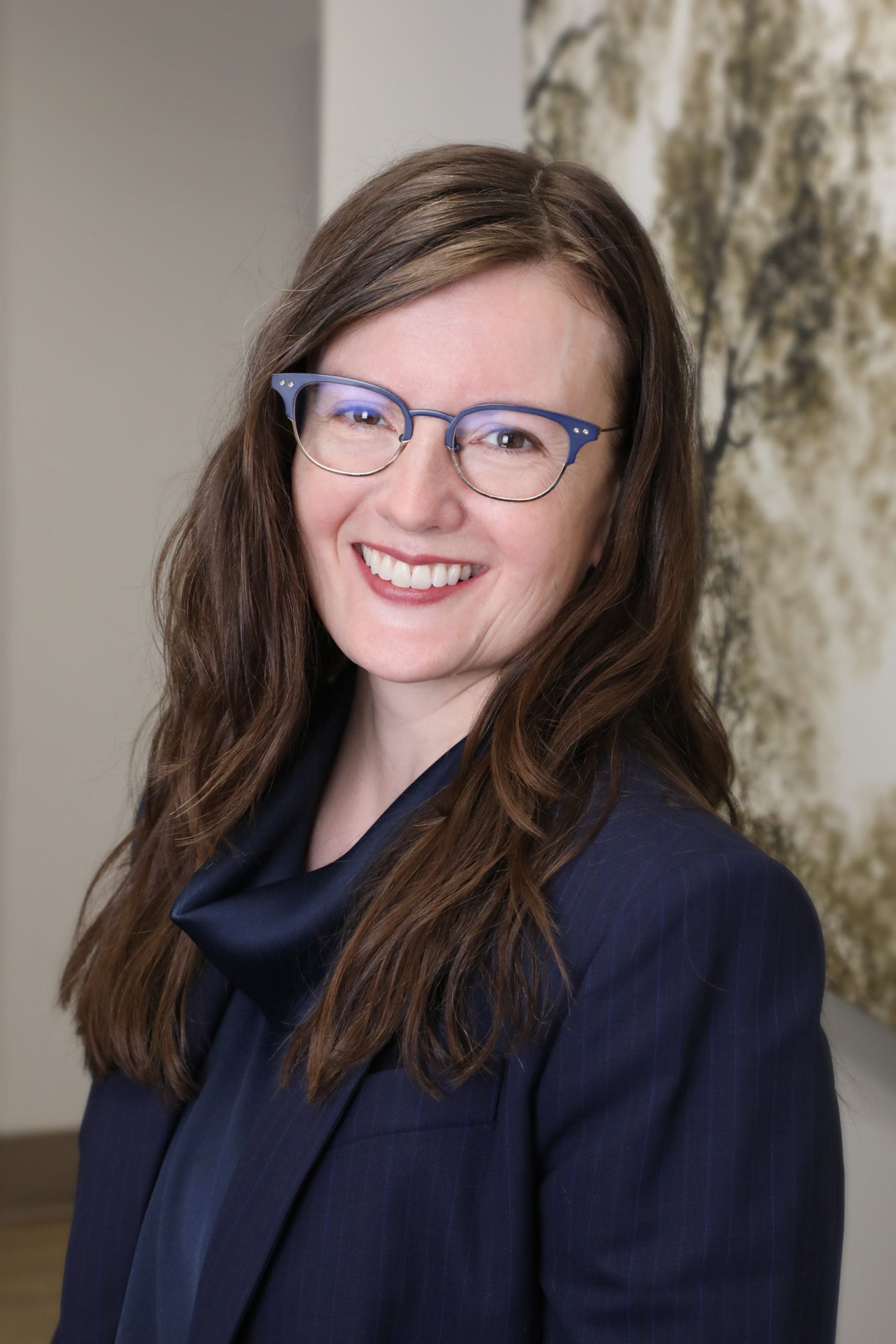 Photo Credit: Little Laughs Photography Art
Nina Hornjatkevyc, M.Sc., R. Psych.
Counselling Director, Calgary, Registered Psychologist
She / Her
Nina is the Calgary Counselling Director at Canada Career Counselling. She is an experienced Registered Psychologist, Career Counsellor, and Career Coach who is passionate about helping people to plan and develop their careers and wellbeing in their lives. Since 2004, she has worked in the Career and Personal Counselling field, in private practice, post-secondary and community settings.
Working with clients from strengths-based and practical perspectives, Nina uses research supported strategies, career assessments, and resources that help clients to identify and develop fulfilling careers. A caring and skilled professional with an eye for detail, Nina enjoys collaborating with people as they explore their preferences, priorities, needs and plan their next steps.
Nina has extensive experience working with people who are:
students and graduates choosing their first career
seeking education advising to plan their next steps
mid-career professionals who are developing their careers
seeking more meaningful, fulfilling careers and work-life balance
wanting to explore their interests, strengths, personality and values
managing interpersonal and communication challenges in their workplace and wanting to increase confidence
parents who want a better career-life fit or are on parental leave and considering a role change
navigating layoff transitions after an organization has been restructured or downsized
transitioning to retirement or semi-retirement and planning next steps
As a part of her leadership role with Canada Career Counselling, Nina enjoys supervising our Registered Provisional Psychologists. She also contributes to media on career development and mental health topics and has been interviewed by all major Calgary broadcasters in the past few years.
Nina is a Registered Psychologist with the College of Alberta Psychologists and a member of the Psychologists' Association of Alberta. She completed a Master of Science degree in Counselling Psychology from the University of Calgary. Her Master's thesis research explored grief and loss experiences. She also completed Bachelor of Education and Bachelor of Arts degrees from the University of Alberta, focusing on psychology and performance.
Nina also offers Personal Counselling through our Synthesis Psychology practice. Her areas of specialty include supporting personal growth, managing stress and life transitions, anxiety, loss and supporting self-esteem.