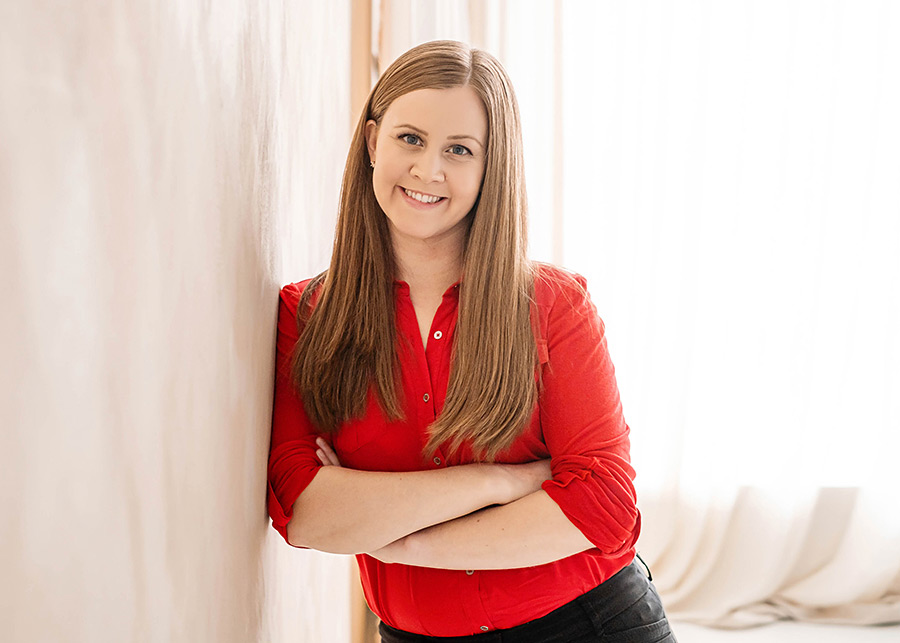 Brittany Shields, M.A.
(Clinical and Counselling Psychology), C.Psych
Career Counsellor, Registered Psychologist
She / Her
Brittany is passionate about Career Psychology and has helped hundreds of clients navigate their career and education-related challenges. She assists her clients in gaining clarity, confidence, success, and fulfillment by facilitating self-understanding, in-depth research, informed decision-making, and realistic action planning. With a strong foundation in Clinical and Counselling Psychology, Brittany also assists clients in the emotional aspects that may accompany career transitions such as stress, anxiety, and low moods.
Brittany works with clients of all ages (16-65+) in various careers. She has experience with clients working in numerous industries such as finance, business, law, STEM, health care, research, education, social services, customer service, arts, entertainment, media, nature/agriculture, protective services, and construction. Brittany's approach to counselling incorporates strength-based, solution-focused, and Positive Psychology related techniques. She aims to help clients attain their career-related goals and improve their overall psychological health, particularly in the workplace. Brittany's peers describe her as diligent, empathetic, practical, empowering, and nonjudgmental.
Brittany has extensive knowledge of Career Psychology and has presented her expertise and research findings at national and global career development conferences. She has developed workshops for high school students related to career decision-making and transitioning to university and has provided her expert opinions to the media.
Brittany has completed a Master's degree in Clinical and Counselling Psychology from the University of Toronto and has completed original Career Psychology research titled, Delayed Gratification: A Double-Edged Sword? A Study on the Relationship Between Delayed Gratification, Work-Life Conflict and Career Burnout. She also has a Bachelor's degree in Honours Psychology (major) and Sexuality, Marriage and Family Studies (minor), Coop Program, from The University of Waterloo.