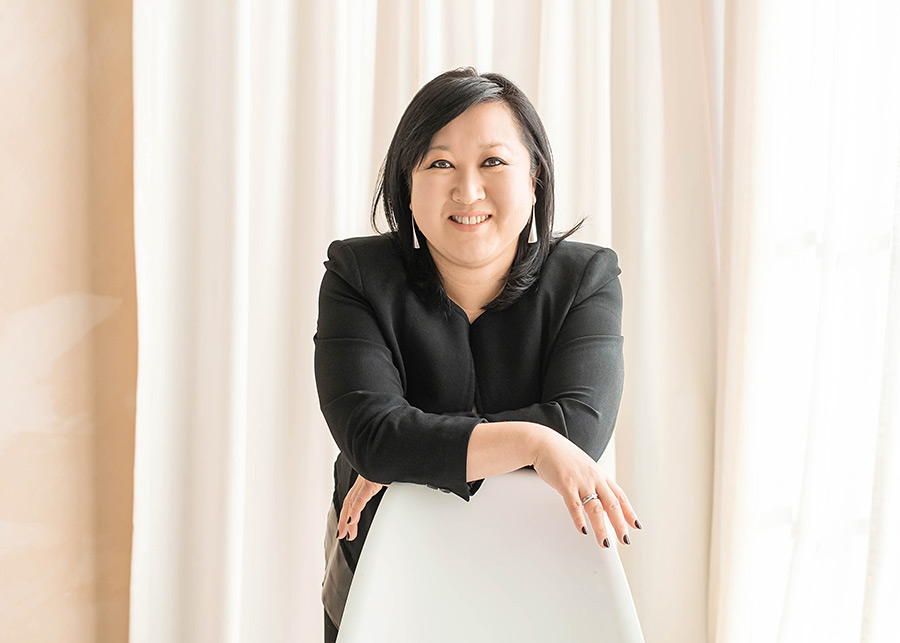 Rin (Lynn) Imai, M.Psy., R.P.
Clinical Director, Toronto, Registered Psychotherapist
She / Her
Lynn is a Registered Psychotherapist and Career Counsellor in Toronto. Many of Lynn's clients, when they first come to her, are at a critical point in their lives. They are questioning their careers and asking themselves why they do what they do. They are often feeling unfulfilled, purposeless, and stuck between the pain of staying where they are in their careers, and the pain of dealing with the confusion, overwhelm, stress, and anxiety of figuring out what comes next.
Lynn's approach to career counselling draws on psychotherapy, which helps her clients manage difficult emotions and develop deep self-awareness, while at the same time, focusing on making strategic, informed decisions with practical action-planning. In addition to career counselling, Lynn provides psychotherapy on personal issues such as stress, anxiety, depression, low confidence & self-esteem, relationships, and interpersonal issues. Lynn draws from a variety of evidence-based psychotherapy modalities including Cognitive Behavioural Therapy (CBT) and Interpersonal Psychotherapy (IPT).
Outside her clinical work, Lynn is a recognized expert on organizational behaviour, workplace effectiveness, culture & diversity, and global leadership. As a former professor at Ivey Business School (Western University), Lynn's research and teaching have focused on how individuals can develop as global leaders in workplace contexts such as cross-cultural negotiations, global virtual teams, and strategy consulting in emerging markets. Lynn's research has appeared in top-tier academic journals, and both her research and teaching have garnered national press coverage.
Personally, Lynn is a "third culture kid" who grew up in Japan, the U.S., Canada, and Belgium, and brings a multicultural perspective to therapy. She obtained her Hon. BSc. in Psychology from the University of Toronto—Trinity College, and her M.Psy. in Clinical and Counselling Psychology from Adler Graduate Professional School. Lynn also has graduate degrees in Industrial/Organizational Psychology from the University of Maryland—College Park.