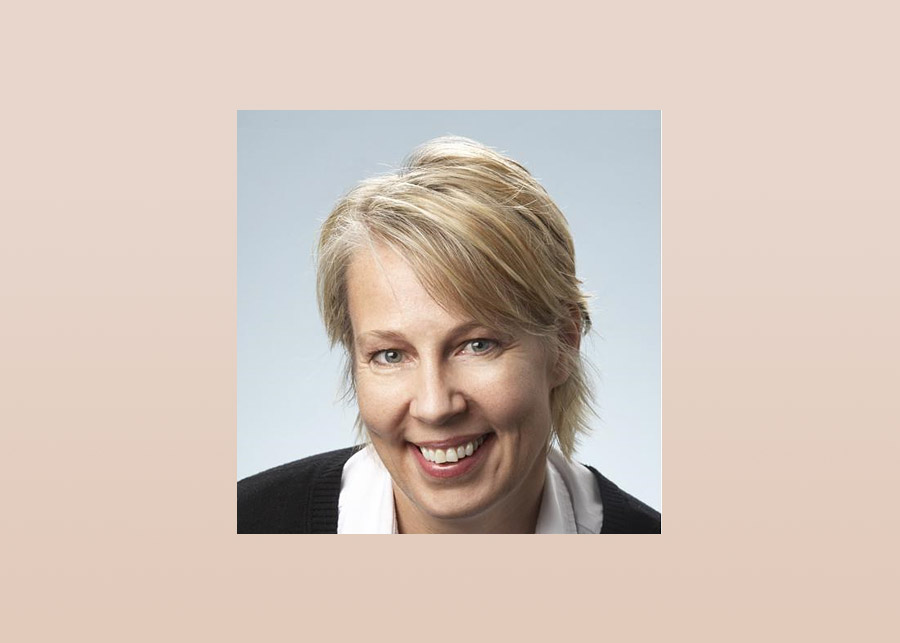 Anu Goodman, M.Ed., R.P.
Career Counsellor, Registered Psychotherapist
She / Her
Anu is a Registered Psychotherapist who brings 20 years of experience as a clinician in a tertiary hospital setting. She is passionate about drawing from her extensive skillset to support clients in making critical career decisions in their lives. She is acutely aware how the right support and guidance during these often overwhelming and anxiety-provoking transition points can have far-reaching positive ripple effects in clients' lives, adding meaning, happiness, and a sense of true fulfillment.
Anu's approach to career counselling is compassionate and deeply client- centered. The career decision process can often be a time of potentially paralyzing uncertainty, coupled with anxiety, fear, and overwhelm. Anu draws from a variety of evidence-based psychotherapy modalities including Cognitive Behavioral Therapy (CBT), Dialectical Behavioral Therapy (DBT), Interpersonal Psychotherapy (IPT), as well as Motivational Interviewing (MI), to compassionately guide her clients through this process, towards a deep psychological self-awareness, clarity, and confidence for the next steps ahead.
Personally, Anu brings into her work a multicultural perspective, having lived and worked in two different continents before settling into Canada. She started her academic career in Finland, and obtained her Masters in Educational Psychology from the University of KwaZulu-Natal in Durban. She was previously registered as a Psychologist in both Finland and South Africa and started her work initially as a Career Counsellor working in a Student Counselling setting early in her career. Anu is registered as a Psychotherapist (RP) with College of Registered Psychotherapists of Ontario (CRPO), as well as a member of the Motivational Interviewing Network of Trainers (MINT).