Check out our library of Career Development resources to get the tips, information, and career inspiration you need!
To receive updates about the Career Development content we've added to our Resources Library, sign up for our newsletter.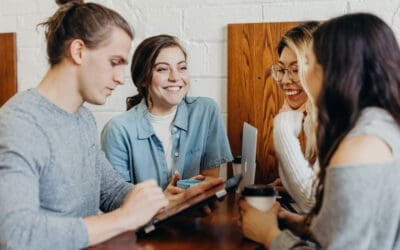 A Conversation with Laura Hambley and Dr. Alan M. Patterson As you may know, I founded a career psychology practice in...
Career Spotlights
This is a collection of informational interviews we conduct with people in various careers and industries that may help inform your career decisions.
Feel free to peruse our series, and reach out if you have any suggested careers or industries we can explore for future spotlights!
No Results Found
The page you requested could not be found. Try refining your search, or use the navigation above to locate the post.