Check out our library of Career Development resources to get the tips, information, and career inspiration you need!
To receive updates about the Career Development content we've added to our Resources Library, sign up for our newsletter.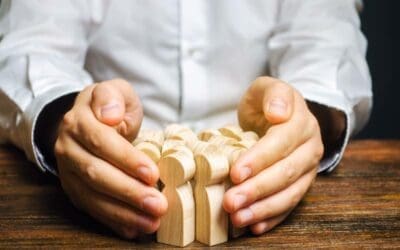 As organizations strive to create and maintain a strong, successful workforce, employee retention is essential. While there are many methods for enhancing employee job satisfaction, providing quality career counselling services has proven particularly beneficial.