Career Counselling Resources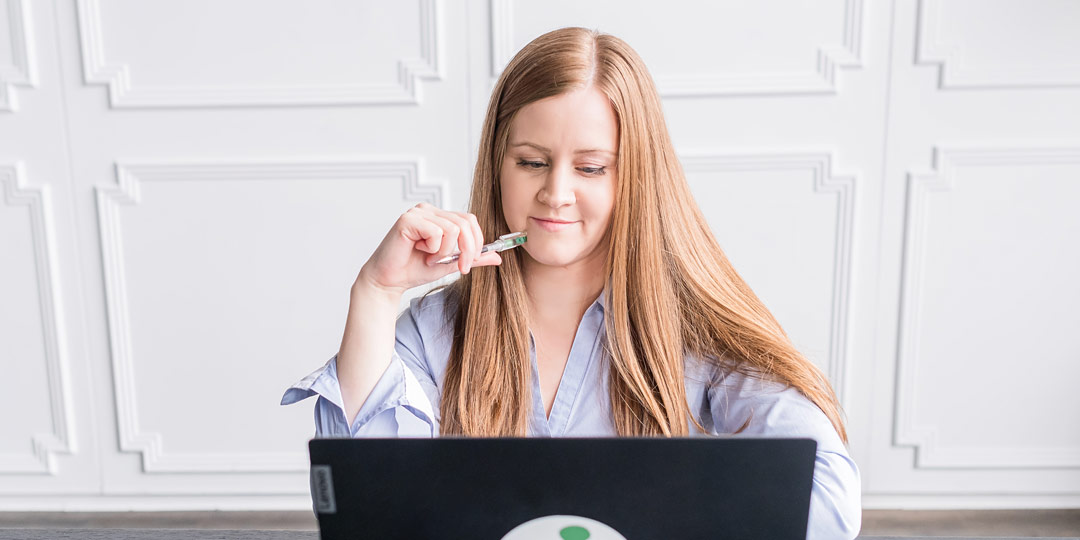 Blog
Keep up to date with our latest career, job search, and workplace advice. Get useful tips to navigate your career.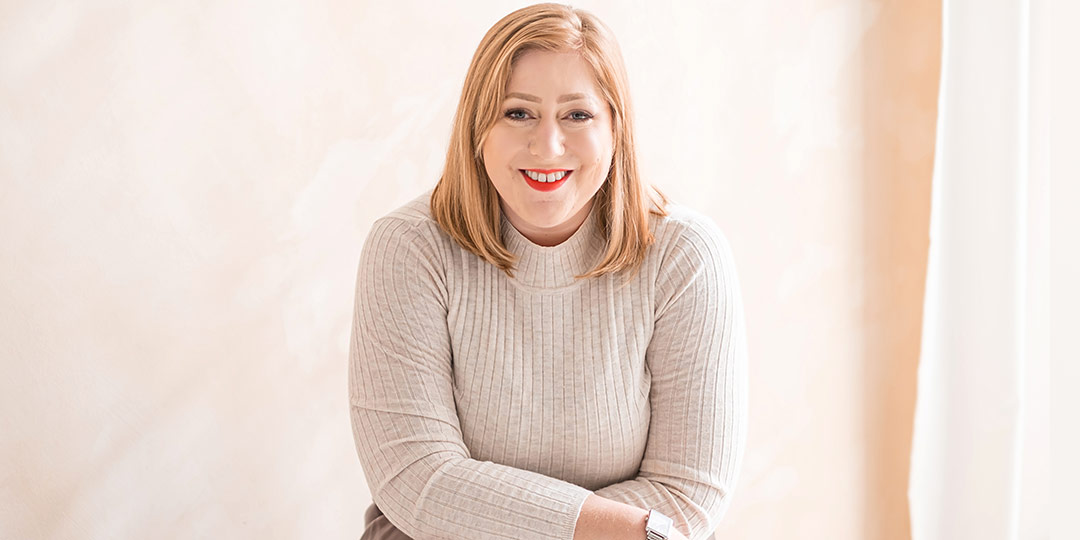 Media Appearances
Our experts at Canada Career Counselling regularly appear in the media. Check out our latest TV, radio, newspaper, and magazine appearances.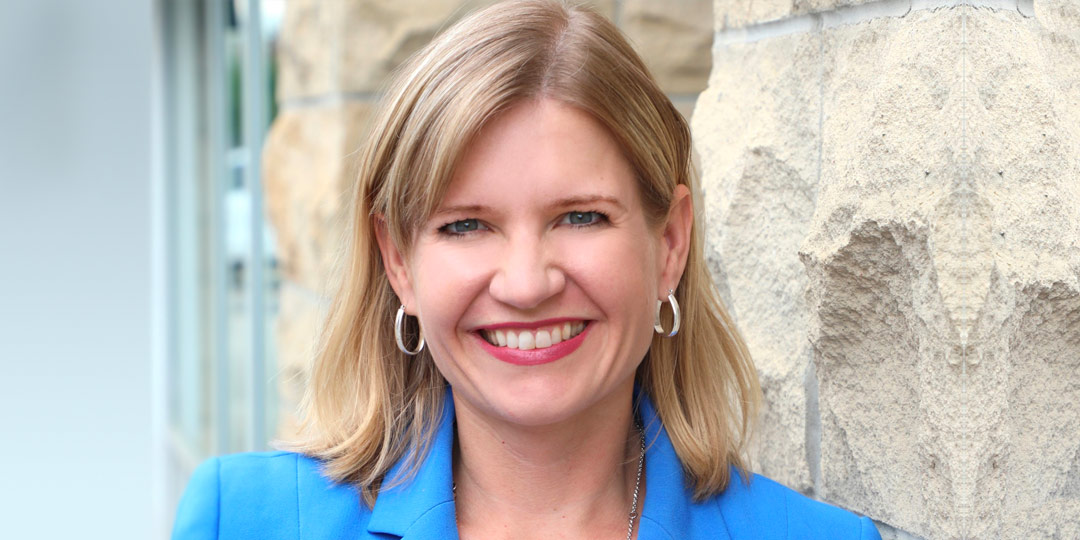 Podcasts
Watch the latest episodes of Where Work Meets LifeTM hosted by Dr. Laura Hambley Lovett, founder of Canada Career Counselling.