Our Career Counselling Services: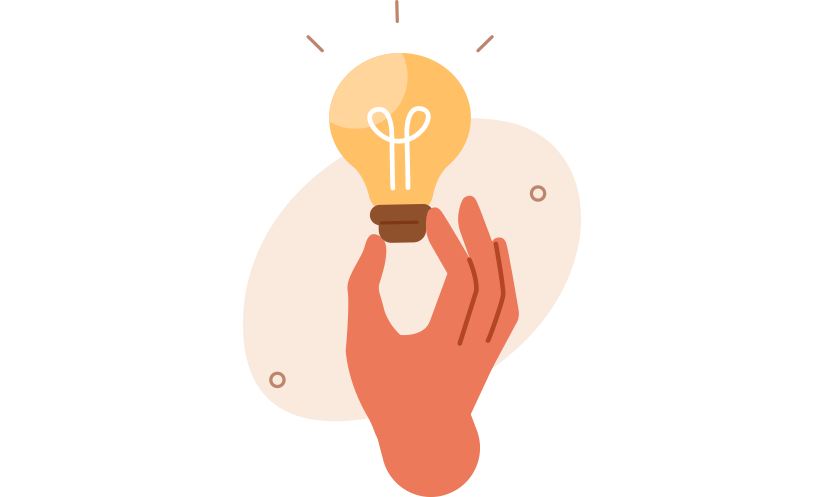 Career Counselling
Choose the right career for you with our expert Career Counselling Services.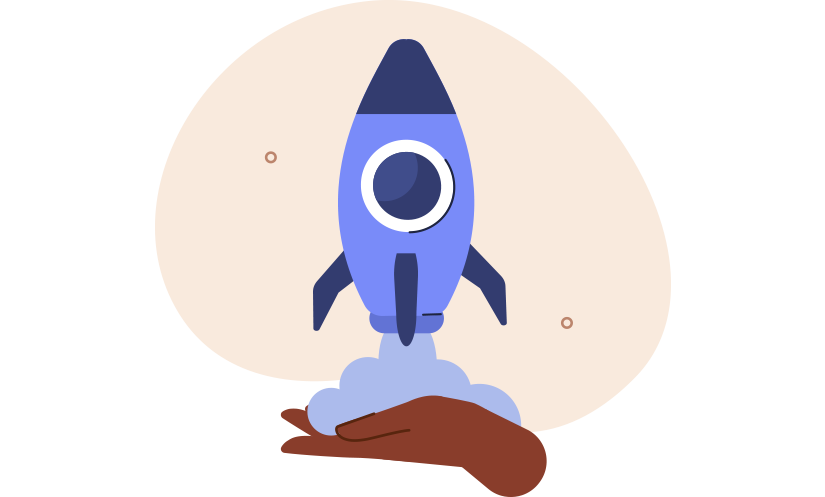 Career Coaching
Accelerate your career growth and overcome work challenges with personalized Career Coaching.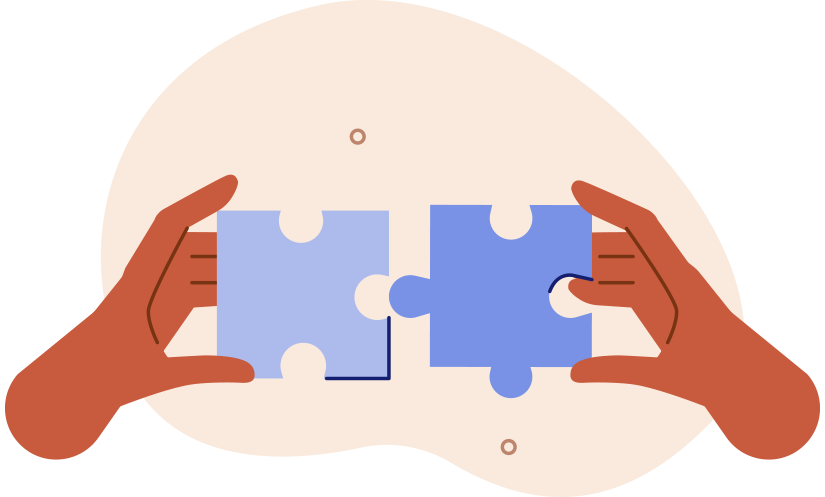 Job Search Advising
Land your ideal job by standing out in the hiring process with our expert resume help, LinkedIn support, and interview coaching.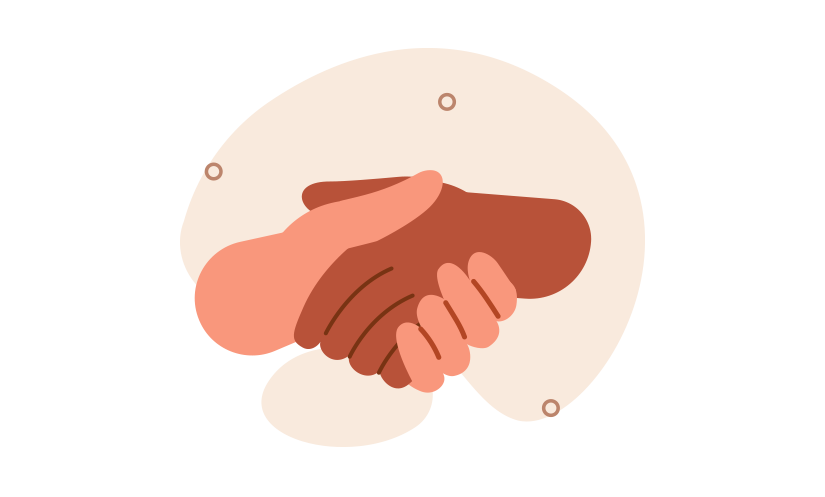 Outplacement / Career Transition Support
Empower your workforce by offering individualized and empathetic Outplacement and Career Transition Support.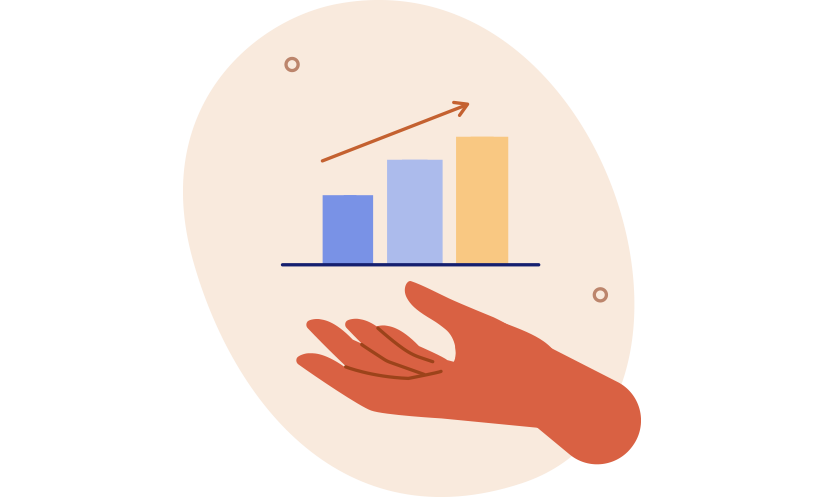 Corporate Services
Prioritize your employees' and leaders' career growth and mental health by supporting their development at all stages.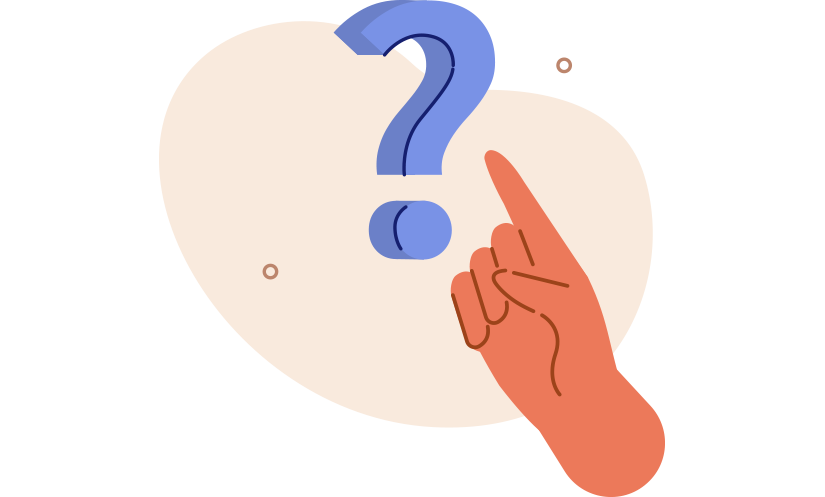 Retirement Career Counselling
Are you getting close to retiring, considering your next steps, and are uncertain about how best to make the transition?