Retirement Career Counselling Services for All Stages of Retirement
Are you getting close to retiring, considering your next steps, and are uncertain about how best to make the transition? Retirement career counselling services can help you with this potentially overwhelming process. Whether you want to use your skills and experience or pursue something different, we can help you to figure out what you want to retire to. Knowing what options are available and how they may fit with your lifestyle and goals is an important part of approaching retirement successfully.
At Canada Career Counselling, we understand the complexities and opportunities of navigating through retirement transitions and can help retirees carve out rewarding paths with our career counselling services.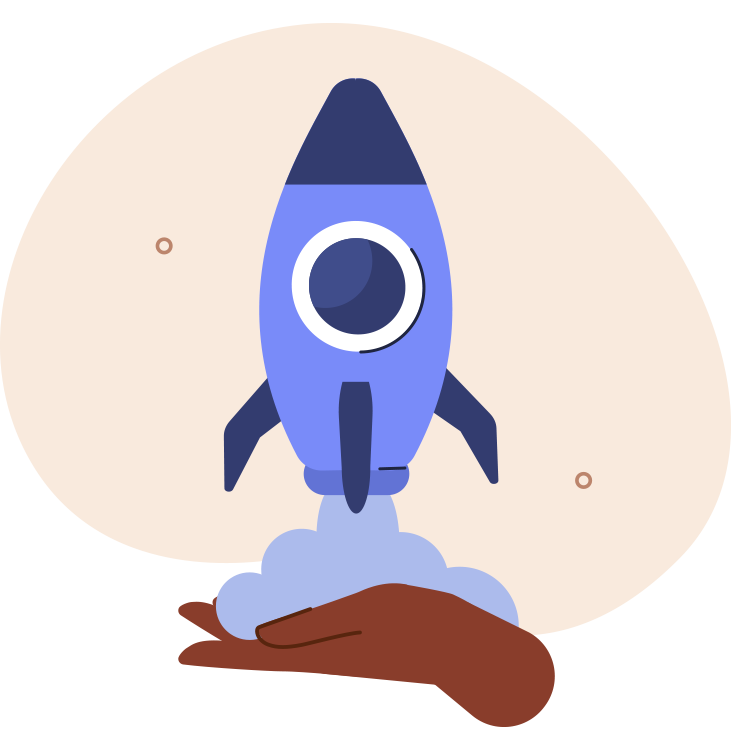 Counselling Services Offered to Retirees and Pre-Retirees
We offer the following retirement career planning and retirement transition support to retirees and pre-retirees in Canada:
Assessment and Evaluation: These services help individuals explore their strengths, interests, and skills to determine the next path in life for them.
Full-Time, Part-Time and Freelance Job Search Assistance: Many retirees and pre-retirees are looking for work for social reasons, to bring enjoyment, and to supplement their income during retirement. Our job search strategy services can assist with the process of finding these opportunities by helping individuals identify potential employers, prepare for interviews, and negotiate salaries. We can also provide valuable feedback on resumes, cover letters, and other job search materials.
Skill Development and Training Planning: Retirees may be interested in developing new skills or training to pursue a new path forward. Through our retirement career coaching, we ensure that retirees stay up to date with current trends in an area of interest by exploring training programs and other opportunities where they can develop valuable skills that will help them find success in the next steps of career and life.
Personalized Retirement Goal Setting: We offer personalized goal setting services designed specifically for retirees and pre-retirees who want to make the most out of their retirement years. During these sessions, individuals can develop their goals with an experienced counsellor and build plans to achieve those goals.
How Can Retirement Career Counselling Help You?
Through our career counselling services, we work with people at all phases of life, including those who are approaching retirement, those who have already retired and want to explore new career related options, and those who simply want to find ways to stay active, connected, and engaged in retirement.
No matter what your goals or concerns may be, our counsellors can offer career planning help so you can navigate this new phase of your life.
How Does Retirement Career Counselling Work?
Our retirement career counselling involves several steps.
We explore your skills, interests, priorities, and lifestyle preferences.
We use a variety of tools and techniques to help you to navigate your options, including assessments and exploration exercises for career and life.
We can help you explore new opportunities and enjoy the next chapter of your life to the fullest.
Why Choose Canada Career Counselling?
At Canada Career Counselling, our team of registered psychologists, psychotherapists, and counselling therapists are uniquely qualified to help you with career decisions and identifying opportunities to explore in your retirement years.
Our fees may be reimbursed or partially covered by your extended healthcare/benefits plan, making access to our services more affordable for everyone seeking support. With our diverse team of career psychologists and counsellors located across the country, we're able to offer support to clients in most parts of Canada, whether in person or through online counselling.
Get Started on Your Retirement Career Journey
Choose Canada Career Counselling for all your career planning needs and experience our personalized approach to your retirement career planning. We have worked with thousands of Canadians, including professionals from a variety of industries who are planning what they want to retire to. Contact us today to learn more about our retirement career counselling services.