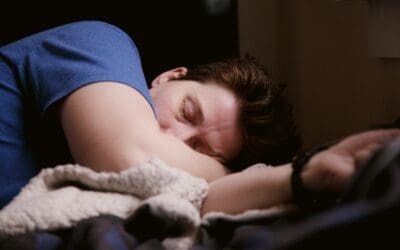 There's lots happening unconsciously when we're sleeping. We use to think it was passive but sleeping is a very...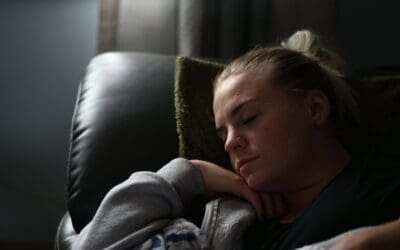 Sleep can be so evasive as an adult. And even if you are getting enough sleep, it might not be good quality sleep....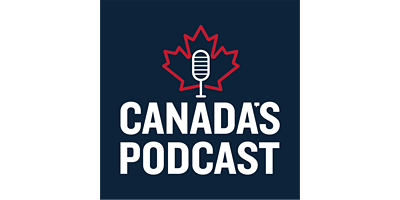 Dr. Laura speaks with Mario Toneguzzi from Canada's Podcast about how to cope with COVID-19.