Check out our library of Career Development resources to get the tips, information, and career inspiration you need!
To receive updates about the Career Development content we've added to our Resources Library, sign up for our newsletter.
I should work my way up the career ladder. I should have a higher salary. I should pursue a practical career. I should...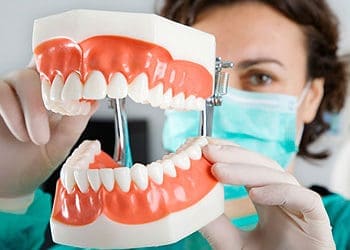 Career Spotlight is our new monthly feature where we interview someone in the Calgary community about their line of...