Career Development and Mental Health Training for Employees and Leaders
Support your people, support your organization.
Our diverse team of Workplace Psychologists and Coaches bring decades of experience working with organizations to engage and retain their talent. Through our strategic Career and Organizational Development Services, we're experts in developing the "people side" of business across all levels of an organization.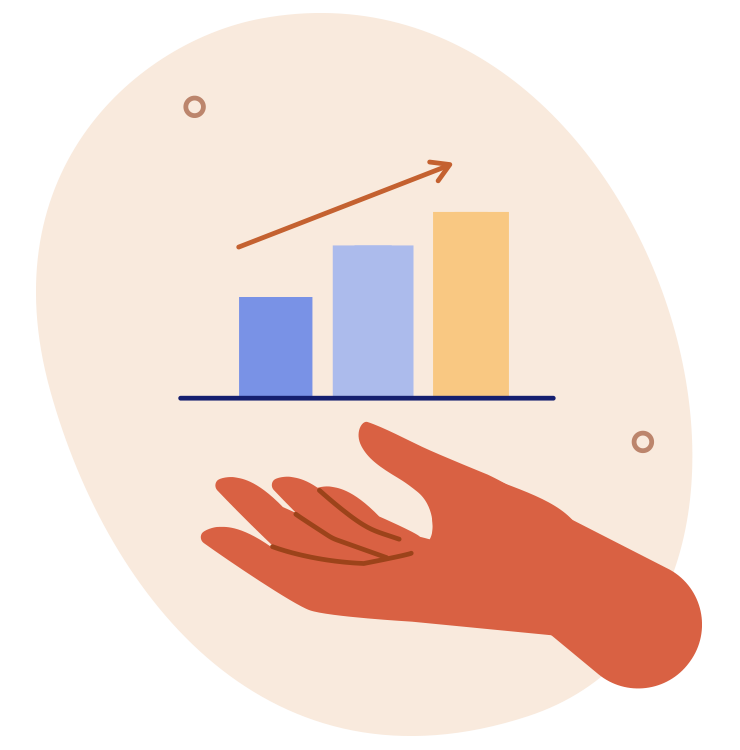 Career Development Workshops and Training
Professional Workshops
Heighten the professional development of your employees with our innovative and fully customizable career development workshops. We offer a variety of training opportunities for audiences of individual contributors and leaders alike, on topics such as:
Mental health and well-being in the workplace
Stress management and building resilience
Navigating career conversations for employees and managers
Fostering career success
Student & Parent Workshops
Choosing a career path: The dos and don'ts of career planning
Supporting confident career planning for students
Career conversations with your teen
Mind the gap! How to decide on taking a gap year
Our skilled facilitators tailor content based on current best practices, industry-specific knowledge, and your organization's, school's, or institution's needs to create an engaging and actionable learning experience. If there is a topic not listed here that you're interested in offering training on, please let us know!
Speaking and Keynotes
We offer a variety of speaking and keynote topics to consider for your next event, through our founder Dr. Laura. Her areas of expertise include: 
The evolution of work/future of work

Leading through turbulent times

Mental health and resilience in organizations and human beings
As a passionate and interactive speaker, Dr. Laura makes complex topics practical, based on research evidence from psychology and business. Visit www.drlaura.live/speaking for more information.
Whether you're a small local business or a large international organization, we're here to help you and the people you support reach their full potential.
Corporate and Career Development Services FAQs
What are the benefits of investing in Career Development Services for my organization and employees?
Investing in your peoples' career development can increase employee engagement, productivity, growth/skill development, and loyalty. When productivity, employee skill-level, and retention increase, ROI improves. So, not only do Career Development Services show that you value and care about your employees and support their growth and development, they benefit your bottom line.
I'm looking to offer training on a topic not shown here. Can you help?
Yes! Over the years, we've facilitated trainings on numerous topics, not all listed here. As our business, workplace, career development, and psychology experience is broad, we have a diverse knowledge-set to draw on. We would be happy to speak with you about your organization's needs and any specific training topics you might have in mind.  If we do not have the right facilitator on our team, we have an extensive network to which we can refer you.
What is the benefit in working with a Registered Psychologist or an Organizational Psychologist?
Registered Psychologists come with extensive training (minimum Master's level education) as well as a deep understanding of human motivation/human dynamics and the various aspects of people's career development.  Organizational Psychologists specialize in psychology applied to the workplace and can help apply evidence-based practices to improve your employees' engagement, satisfaction, retention, commitment and wellbeing.
Are you available to deliver in-person training?
Yes, we are able to provide training both in-person and virtually, and are skilled in delivering both formats. Depending on your needs, availability, and location, our facilitators can travel to your location.